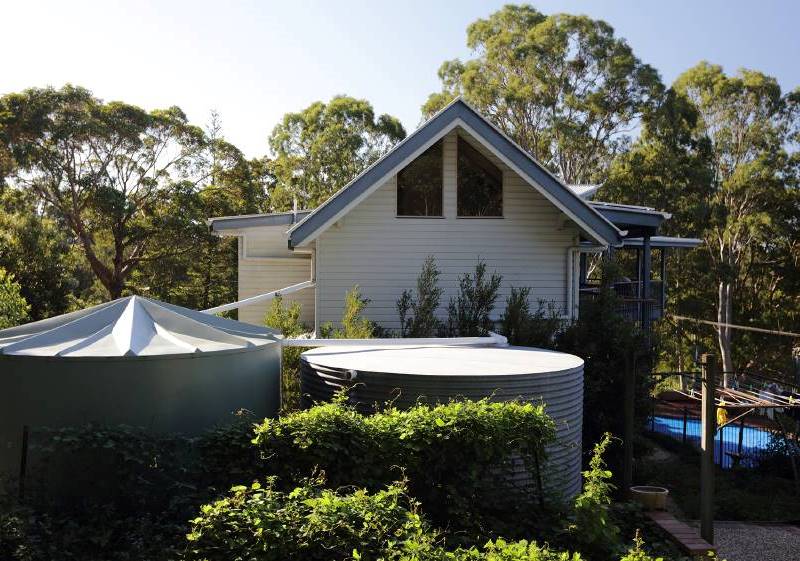 Time to top-up your tanks?
Unitywater is encouraging residents who are not connected to the town water supply to check their tanks and book in a water delivery.
Unitywater Executive Manager Customer and Community Katherine Gee said that with recent dry weather and no rain forecast, it was a good time to consider topping up tanks.
"It's getting warmer and generally water consumption increases for activities such as watering gardens," Ms Gee said.
"We're seeing our fill stations for water carriers being used more frequently and some residents may be very close to running out or have run out of water already so it's really important to check tank levels regularly.
"Our fill stations are open 24 hours a day, with the exception of our Landsborough site which is open 6am – 10pm.
"We empathise with residents on tank water during this prolonged dry weather and encourage them to think about topping up and contacting their water carrier before they run dry."
Ms Gee said that with the lack of rainfall across South-East Queensland, it was important for everyone to be water wise.
"You can limit your showers to four minutes, water the garden in the early morning or late afternoon and make sure appliances such as dishwashers and washing machines are only used when they are full," she said.
See some tips on how you can save water at www.unitywater.com/water-tips.