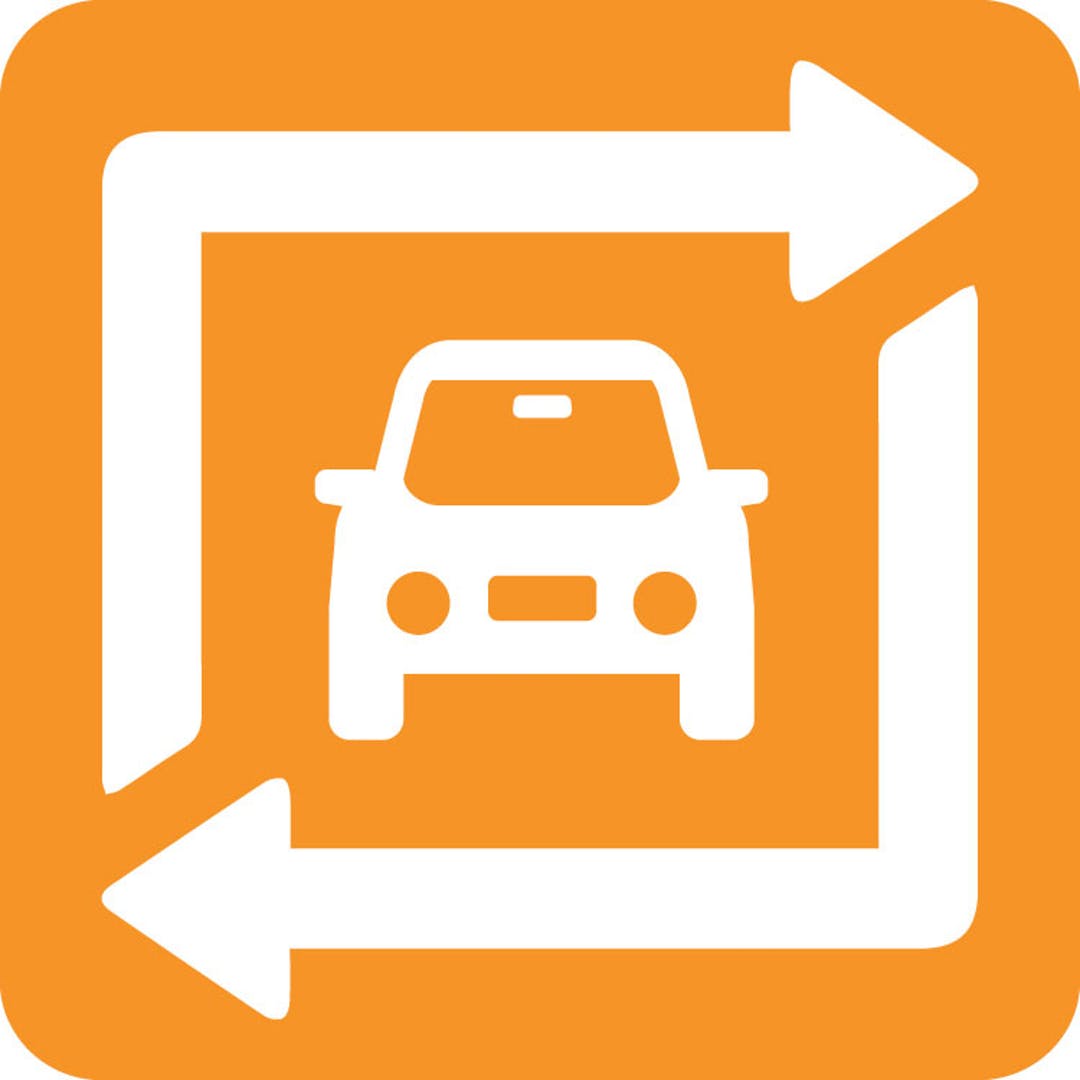 Ombudsman to be a new voice for taxi and rideshare complaints
The Palaszczuk Government will create a Personalised Transport Ombudsman (PTO) to resolve individual customer and industry complaints
The Personalised Transport Ombudsman Bill 2019 passed through the Queensland Parliament today, setting the pathway for the establishment of a dedicated industry ombudsman.
"The Palaszczuk Government said it would establish an independent Ombudsman as part of the industry reforms considered by Parliament in 2017, and that's what we have delivered," Mr Bailey said.
"The Personalised Transport Ombudsman will impartially investigate individual complaints from drivers, passengers and operators of personalised transport services."
Mr Bailey said the PTO would be empowered to investigate and mediate individual complaints, but would not duplicate the powers of existing decision-making bodies.
"There are already enough courts and tribunals and other regulators with the power to settle specific kinds of disputes," Mr Bailey said.
"The role of the Ombudsman will be to help industry and customers resolve complaints through advice and information and, if required, mediation.
"It is intended to complement the work of other agencies at both a State and Federal level.
"For example, if a complaint relates to workplace health and safety issues, the Ombudsman may decide not to investigate but instead advise a complainant how to contact Workplace Health and Safety Queensland.
"The PTO will also publicly report on systemic issues and industry complaints statistics annually, acting as an independent umpire for industry accountability."
Mr Bailey said the Department of Transport and Main Roads would continue to be the responsible authority for overseeing major industry policy issues like security and safety regulations.
"The Palaszczuk Government is continuing to monitor the implementation of its 2016 personalised transport reforms, which included a $100 million Industry Adjustment Assistance Package for taxi, rideshare and limousine licence holders," Mr Bailey said.
"We are committed to reviewing these reforms, to look at what has worked well and what can be improved."
The Ombudsman will be appointed by the Governor in Council under the PTO Act.
Mr Bailey said the Department of Transport and Main Roads (TMR) would start work immediately to establish the office of the Ombudsman, with an appointment expected in early 2020.