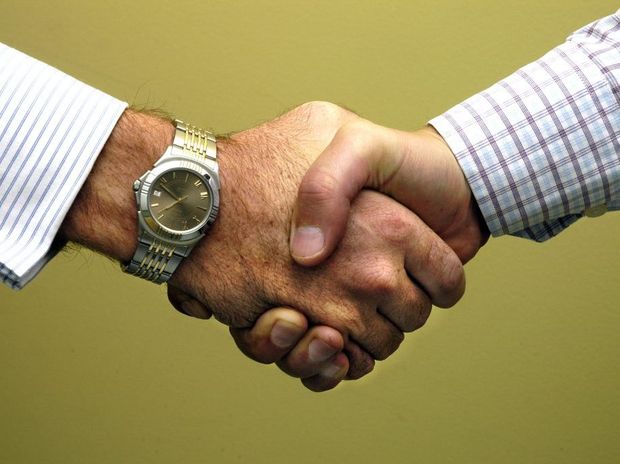 Grants Available for Local Social Enterprise
Queensland's social enterprises give a "mighty contribution" to our local communities and the Palaszczuk Government has got a new strategy and grant scheme to support them, said Chris Whiting MP.
Under the Queensland Social Enterprise Strategy, the Palaszczuk Government will invest $1 million this year to support local social enterprises like Bean Seen Coffee with matched funding of $50,000.
"Social enterprises are such special local businesses because they aim to benefit the public and community," said Chris Whiting MP.
"They put a lot of their income from trade and profits to fulfil their purpose such as building skills for the unemployed".
"The social enterprise sector in Queensland is growing and it is supporting around 4,000 Queensland jobs".
"They range from small local businesses that employ people with disability, to not-for-profit commercial kitchens or cafés that help the homeless".
"That's why we have released the Queensland Social Enterprise Strategy, the first time for the sector in Queensland and second in Australia".
"Under this strategy, we will invest $1 million this year so our social enterprises can continue to grow and deliver jobs and training opportunities for disadvantaged Queenslanders," said Chris Whiting MP.
Adam Buckley from Bean Scene said, "Since opening in October 2018, Bean Seen Coffee has had well over 20 high school students and volunteers complete work experience in the café and on the coffee cart".
"We have also hosted 8 trainees and have seen three of these successfully transition to paid internships with local businesses".
"We love the work we do and are proud to know it contributes to the local community," said Mr Buckley.
The strategy includes funding for a new social enterprise grant to work with the sector to deliver innovative grant programs tailored for social enterprises.
Start-up social enterprises can apply for matched funding of up to $50,000 with the round opening on 1 October 2019.
Visit www.desbt.qld.gov.au/socialenterprise for more information.