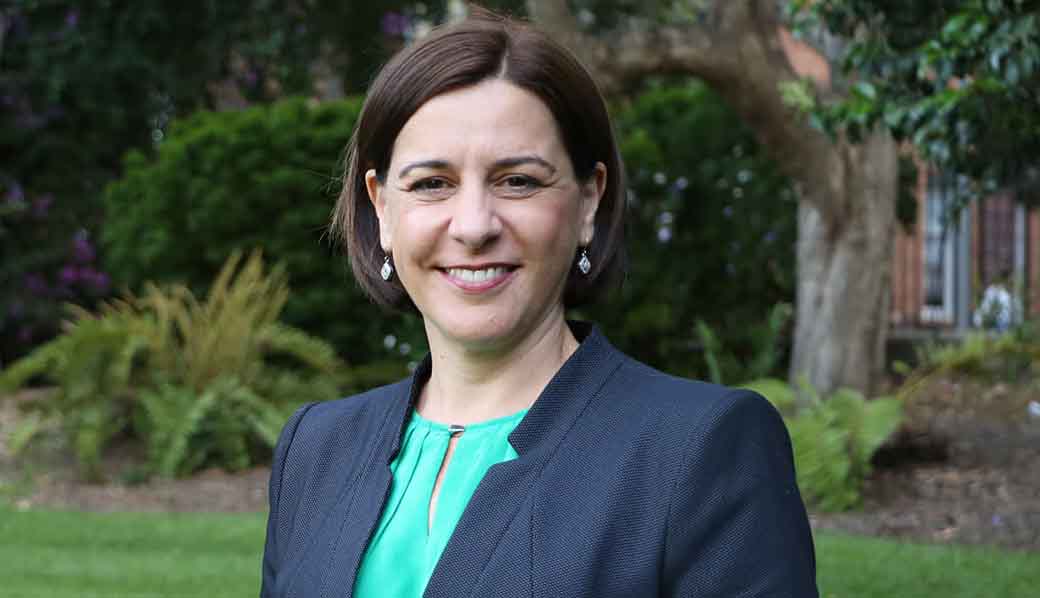 Deb Frecklington : Thank-you Emergency Services
Last week mother nature threw everything it could at our parched regions and we saw fire emergencies across our State.
Our patch saw fires being fought at Linville, Esk and in the northern rural areas of our Nanango Electorate. The smoke haze was a constant reminder of the serious conditions being experienced and the constant threat of bushfire on our doorstep.
I would like to sincerely thank our local crews who helped contain the Linville and Esk fires, along with all the volunteers who kept them going. I know crews also travelled to the North Burnett to assist with the Hawkwood fires.
I have also travelled to the communities affected in Stanthorpe, Peregian Beach, Bundaberg and the Gold Coast Hinterland. There is no doubt that this has been a really tough start to the fire season and the firefighters and emergency workers have worked incredibly hard to save properties and lives.
We have a long fire season ahead of us and I encourage landholders, whether you're in town or on a property, to complete a bushfire survival plan. Remember, you don't have to live in the bush to be threatened by a bushfire – you just have to be close enough to be affected by burning material, embers and smoke.
Please remain vigilant as the dry weather continues. And let's all pray that rain is on our horizon.