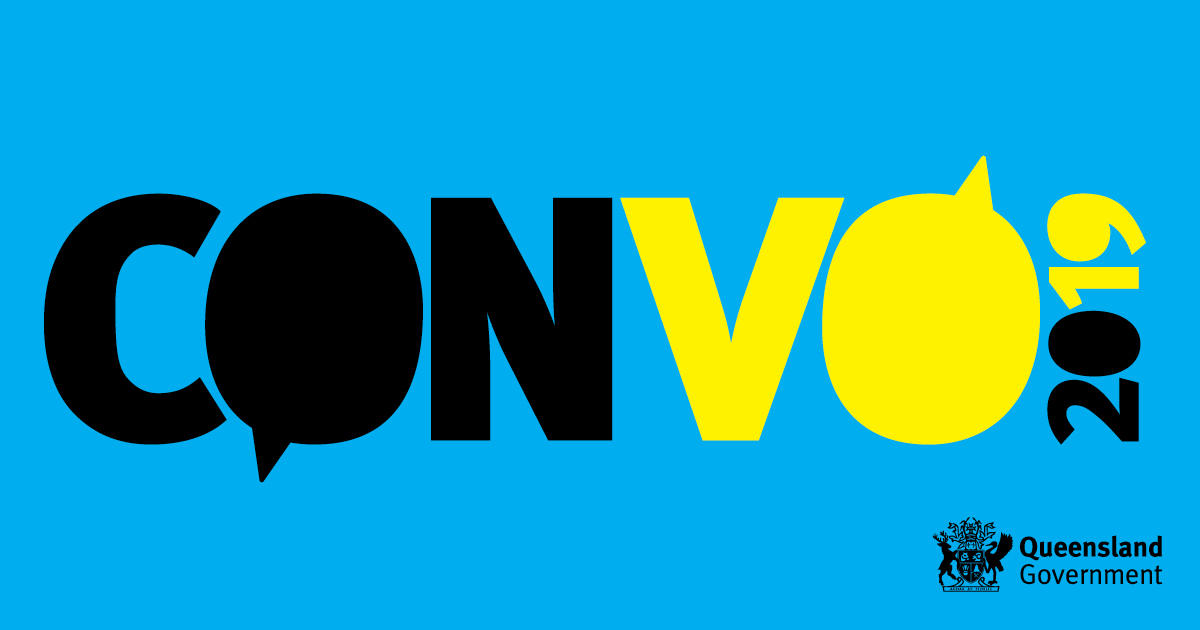 Can You Help Take on Cyber-Bullying?
Young people in the Moreton Bay region can help create and design an anti-cyber-bullying initiative, thanks to the Palaszczuk Government, said Chris Whiting MP.
The Queensland Government is calling on young people aged up to 25 to identify and put forward real solutions to prevent cyberbullying at the upcoming youth anti-cyberbullying event.
"Young people have enough to deal with in their lives without having to worry about cyber-bullying," said Chris Whiting MP.
"It can have devastating effects and Premier Annastacia Palaszczuk has made it a priority to defeat it.
"This opportunity puts the power in the hands of young people to take on cyber-bullying and defeat it," said Chris Whiting.
CONVO2019 will give more than 100 Queenslanders aged 12-25 the opportunity to help the Queensland Government design a campaign to help end cyberbullying.
The event will be held on Monday 21 October at the Queensland State Netball Centre.
CONVO2019 has been developed based on the Queensland Anti-Cyberbullying Taskforce report, Adjust our Settings: A community approach to address cyberbullying among children and young people in Queensland recommendation to co-create a campaign with a diverse group of young Queenslanders.
Applications close at 12 noon Friday 4 October 2019.
To find more about CONVO2019, visit www.qld.gov.au/CONVO2019