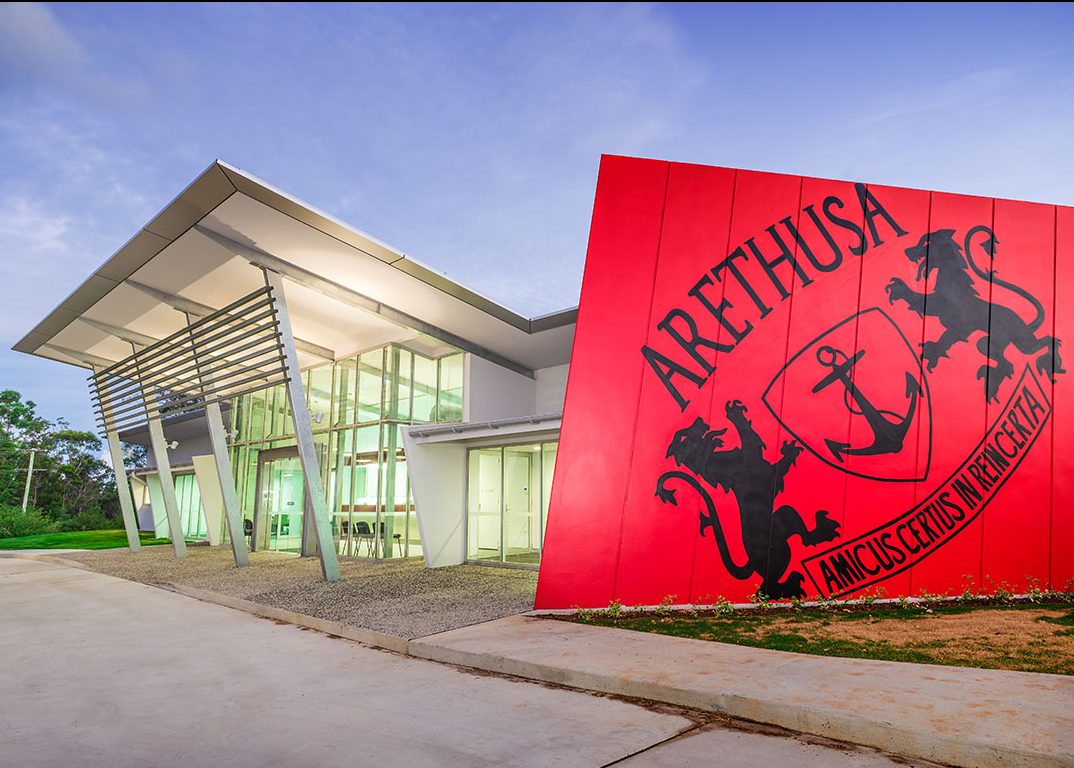 Arethusa College in Deception Bay receives funding boost
$32,000 has been awarded to help out leading alternative school Arethusa College in Deception Bay said Chris Whiting..
The latest funding round for the Queensland Independent Schools Block Grant Authority and the Queensland Catholic Capital Assistance Authority was part of the State Government capital assistance grants program for eligible non-state schools.
"Arethusa College needs these funds to help ease the external infrastructure costs associated with capital works projects, said Chris Whiting.
"They are doing great work with all kinds of students and they are building new facilities all the time.
"Our Government remains committed to ongoing support for non-state schools and I'm pleased that Arethusa College has received this much-needed assistance," Mr Whiting said.