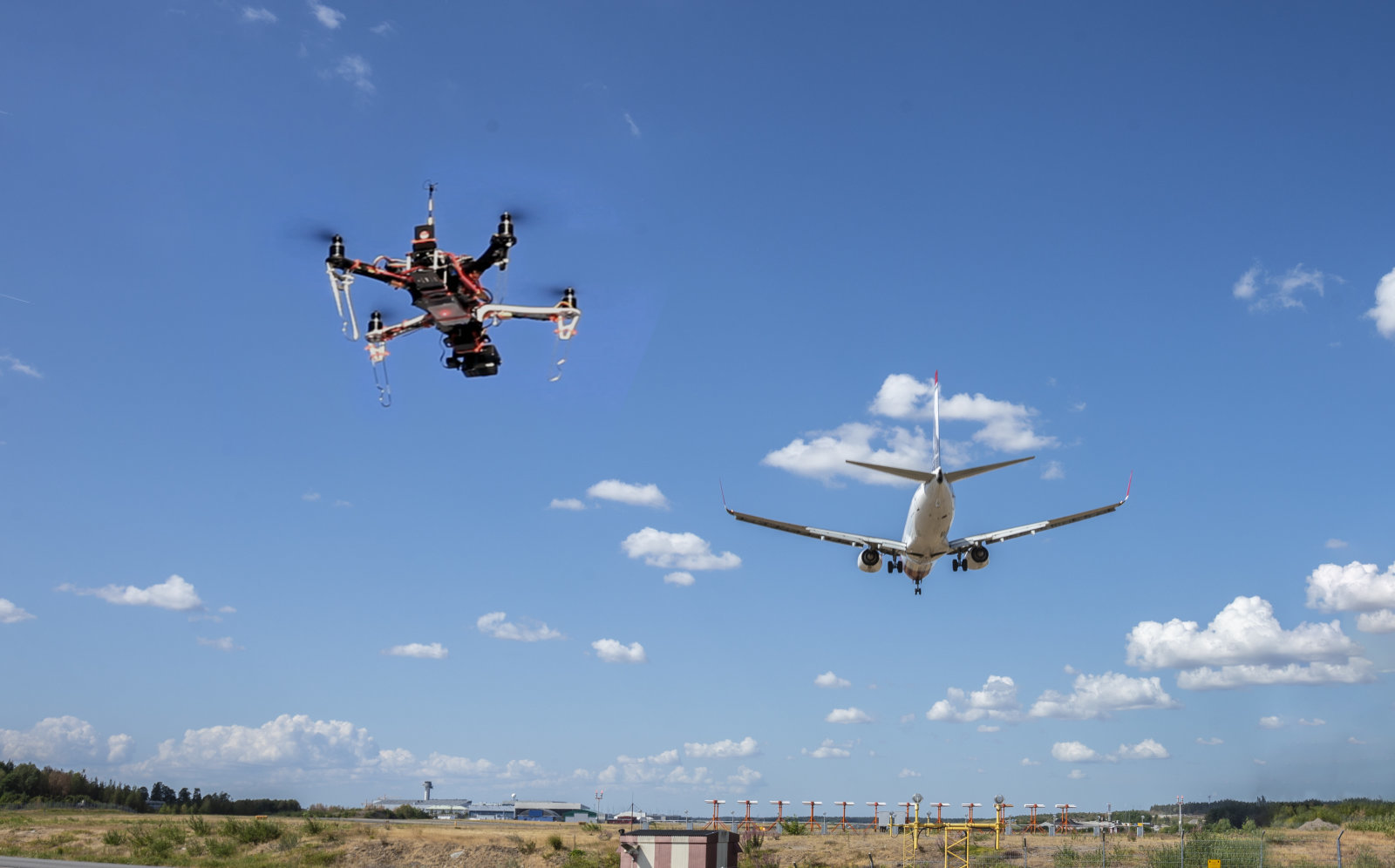 aircraft and drone use restrictions around active bushfires
QFES is reminding all aircraft operators of the NOTAM**  in place nationwide over all bushfires.
Aircraft are not permitted to operate within three nautical miles of any bushfire incident.
This includes commercial operators.
Any facilitation of flights must be coordinated with the QFES State Air Desk.
QFES is working to obtain footage and supply it to all media outlets later today.
** NOTAM is a notice to airmen (NOTAM) is a notice filed with an aviation authority to alert aircraft pilots of potential hazards along a flight route or at a location that could affect the safety of the flight.