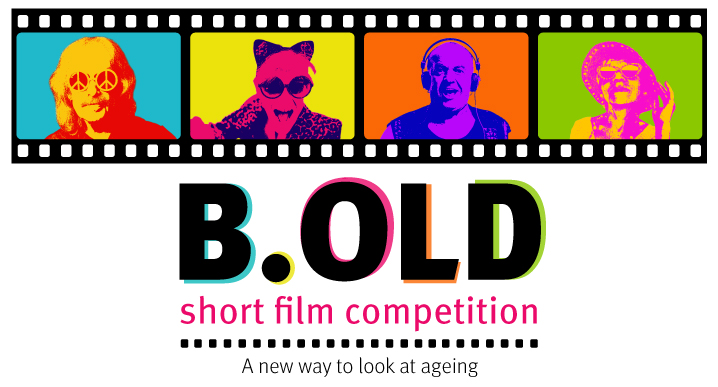 Your chance to be part of a B.OLD conversation
Eight Queensland-made short films that challenge stereotypes about ageing were released at a red-carpet event in Brisbane (19 August), as part of this year's Seniors Week celebrations.
Minister for Seniors Coralee O'Rourke said the B.OLD short film series, the result of a short film competition launched in August 2018 by the Palaszczuk Government, had been screened at six Queensland film festivals ahead of their public release online.
"Older Queenslanders make important and valuable contributions in our communities, workplaces, schools, universities and more," Mrs O'Rourke said.
"Recognising, acknowledging and valuing those contributions goes a long way toward creating age-friendly communities – places where everyone feels safe, welcome and able to get involved.
"Positive portrayals of older people on film, and in the media, help to break down stereotypes and remind us all that age is just a number – it shouldn't be a barrier to participation."
Forty aspiring Queensland filmmakers submitted scripts to the B.OLD short film competition in 2018, with the eight successful film-making teams each given $10,000 to make a short film.
Mrs O'Rourke said the films had received a fantastic reception by film festival goers around the state, including Cairns, Winton and Brisbane's West End.
"Now we are releasing the B.OLD short film series so people all over Queensland can enjoy them," she said.
"I would encourage people of all ages to visit the website and watch these fantastic short films – especially as we celebrate older Queenslanders during Seniors Week."
Queensland Seniors Week is being held from 17-25 August.
Mrs O'Rourke said Seniors Week provided opportunities to build stronger intergenerational relationships and celebrate our seniors and their contribution to their communities.
"The Palaszczuk Government has provided $100,000 in grants for 108 events and activities to be held across the state during the week,' she said.
To find out more about Seniors Week, including an online events calendar, visit www.qldseniorsweek.org.au or phone Council on the Ageing Queensland on 1300 738 348.
The B.OLD short film series can be viewed at www.qld.gov.au/BOLDfilms