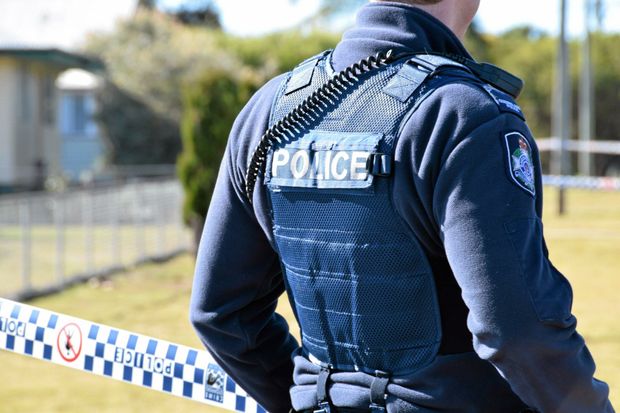 Queensland Police Service leads major operation to bust international organised crime syndicate
Police Minister Mark Ryan has congratulated the Queensland Police Service for its lead role in a major multi-agency investigation into an international organised crime syndicate linked to the distribution of large quantities of high purity drugs.
The Minister said it was a complex investigation that led to police seizing 766kg of MDMA powder in one of Queensland's and Australia's most significant drug seizures.
"I have been informed the MDMA powder is the highest purity recorded in Queensland.
"I am advised that police believe the powder was destined for production into pill and capsule form to be sold across Australia.
"This is the Queensland Police Service at its best, protecting the public from potentially lethal substances and keeping the community safe.
"Police believe the drug would have been diluted with other agents and had the potential to make between six and 12 million capsules.
"It's estimated the seizure had a conservative value of $90 million.
"Police have made a number of arrests and I am informed that members of the syndicate face Queensland's serious and organised crime mandatory sentencing laws.
"It demonstrates once again that the Palaszczuk Government's strong laws are backing the exemplary work of Queensland's world class police service.
"Queensland Police led the operation which included the Australian Criminal Intelligence Commission, New South Wales Police Force, Australian Federal Police, New Zealand Police National Organised Crime Group, Australian Border Force, the Department of Home Affairs Intelligence Division and the UK National Crime Agency.
"On behalf of all Queenslanders I offer my heartfelt thanks to the outstanding members of the Queensland Police Service who relentlessly track down those who would do harm to our community," Minister Ryan said.