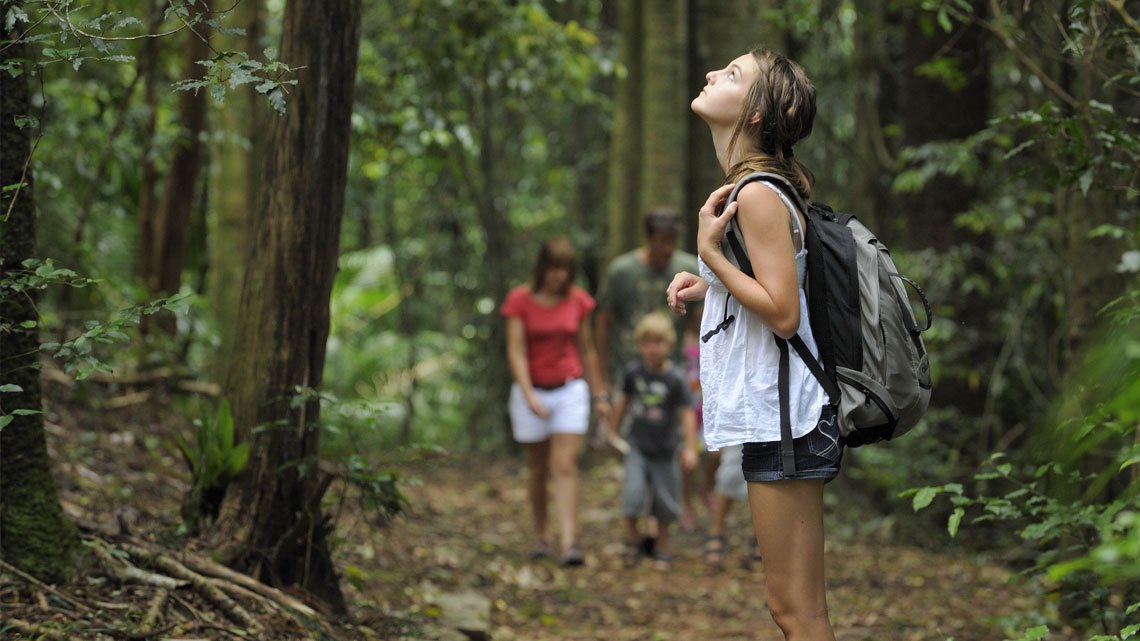 MBRC: Enjoy the EKKA long weekend
This year's Ekka show public holiday falls on Monday 12 August for Moreton Bay Region residents, providing the perfect long-weekend to get out and explore this beautiful region we call home.
EKKA alternative
Families looking for an inexpensive alternative to a day at the EKKA can enjoy free entry to the Caboolture Family Fun Day on Monday 12 August - including free rides! Enjoy a jam-packed day of stage shows, activities, showbags, markets and food stalls.
Get in touch with nature
Nurture your natural side with a walk through the grounds of our environment centres. While the information centres will be closed on the Monday public holiday, you can still explore the grounds with rainforest walks, picnic areas, viewing platforms and barbeque facilities.
Uncover local hot spots
Find things to do near you using our My Area service guide. Simply type in your address and find the closest council sporting facilities, events, exhibitions, libraries, parks, gardens and more.
Foodie heaven
Indulge your inner foodie with the Food Trucks @ The Village Green on Saturday 10 August as part of the Caboolture Festival. Bring along a picnic blanket and your appetite as you join foodies from across the region for a night of tantalising flavours from across the globe.
Enjoy an exhibition
While closed on the Monday public holiday, you've got the weekend to explore the region's latest free exhibitions including Beach Couture: A Haute Mess, The Life and Times of Scarface Claw, and The Tyson Evans Scholarship. View the Galleries and Museums event calendar for an exhibition near you.
Visit your local library
There's always something exciting happening at your local library. While closed on the Monday public holiday, pop in on Saturday or Sunday for storytime, Minecraft, rhyme time, writing and history workshops. View the Libraries event calendar to see what's on near you or visit the eLibrary to stream films or borrow ebooks and audiobooks.
Free fitness
From soccer to group fitness, skateboarding and yoga - book into a free Healthy and Active Moreton activity over the weekend with plenty on offer across the region.