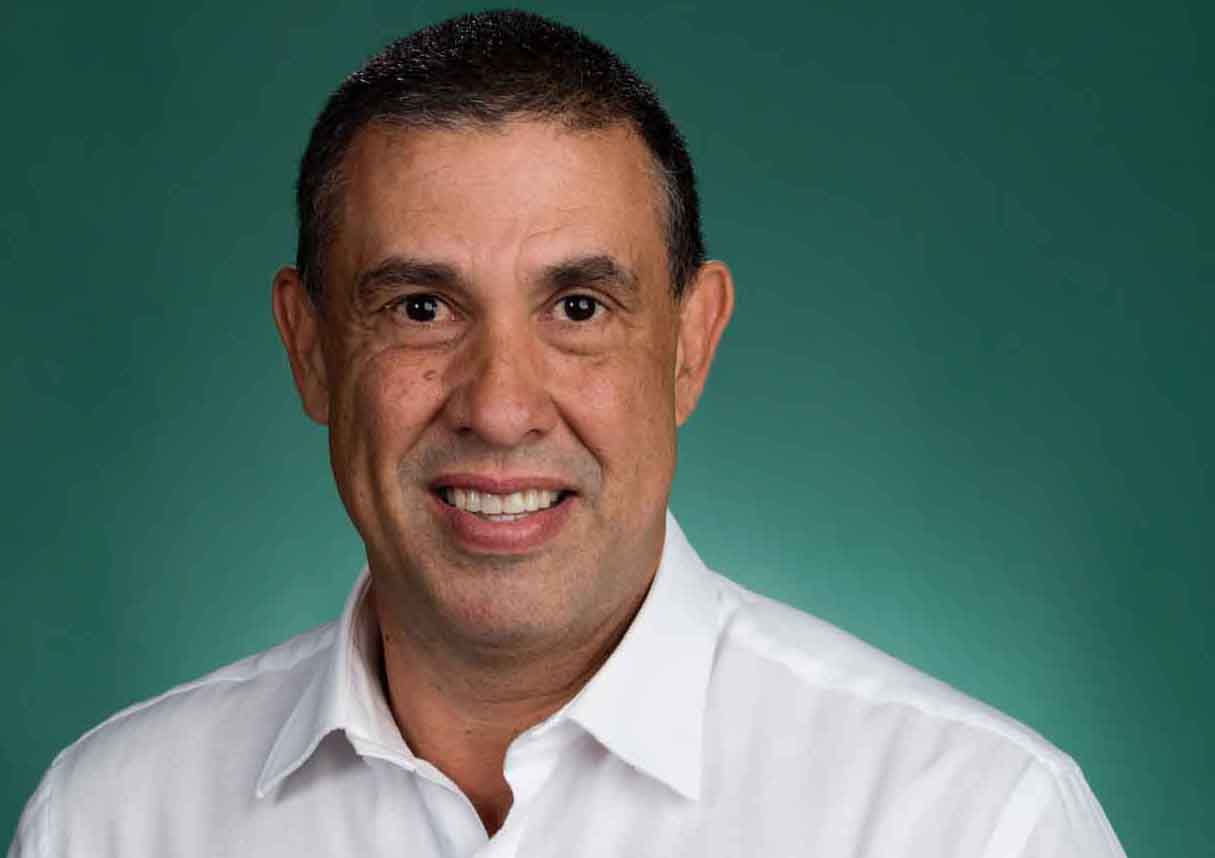 Longman Schools given $200,000 slice of local schools community fund
Up to $200,000 has been made available for schools in the Longman electorate through the Morrison Government's $30.2 million Local Schools Community Fund.
Online applications for the Local Schools Community Fund opened today and Longman schools can now apply for funding of between $1,000 and $20,000 to fund projects that benefit students and the school community.
Funding for small-scale extensions or classroom refurbishments, new computer facilities, mental health and counselling services, playground equipment, library resources, or sports facilities are all covered through this Fund.
Federal Member for Longman Terry Young said the program was a great way for schools in the Longman electorate to fund projects that will go a long way towards improving their school facilities.
"We want to ensure that every single child in Longman is receiving the best education possible and this Fund is all about providing a helping hand to our local schools so that they can continue to provide excellent education to their students," Mr Young said.
"Families who live in Longman deserve the very best when it comes to our education providers and facilities. We know this, they know this and the Morrison Government is delivering for them.
"As a father myself with children who have been to school in this electorate and one who is still at school, I know how important it is for our students to be able to access quality education that will allow them to dream big and achieve the impossible."
Applications for the fund close on 30 September 2019, with projects needed to be completed by the end of 2020.
The Local Schools Community Fund is open to all schools but eligibility conditions will apply.
Schools can lodge one application for each of their campuses and use SchoolsHUB – https://schools.education.gov.au/ to apply.