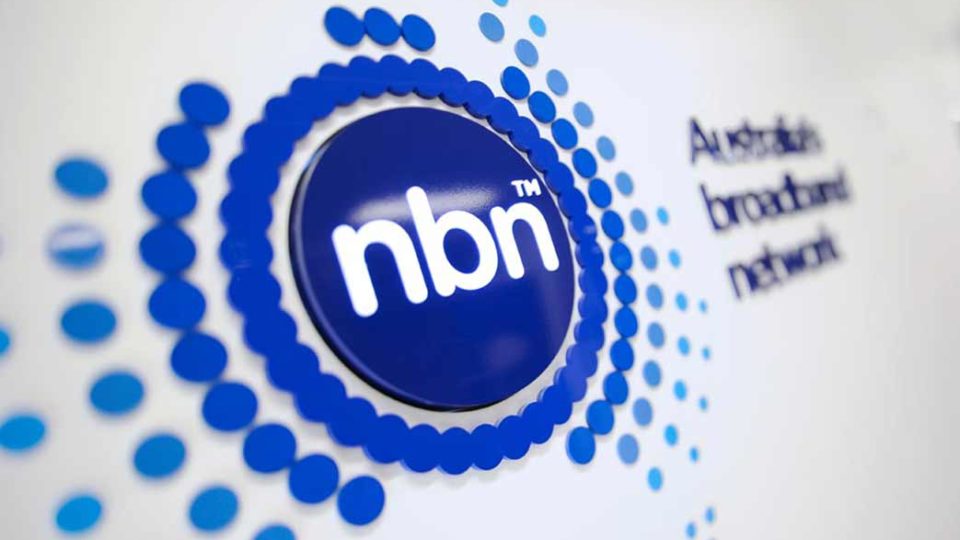 Federal Member for Longman Meets with representatives on Toorbul NBN issues
Federal Member for Longman Terry Young met with representatives from NBN last week where he addressed the concerns of Toorbul residents left frustrated by the delay to the NBN rollout.
Mr Young met with government representatives and NBN staff on Thursday afternoon during an information session at Parliament House in Canberra.
The delay of the NBN rollout, which was originally supposed to be finished by April 2019, but has been pushed back until April – June 2020, has frustrated Toorbul locals in the coastal town in the Longman electorate.
Mr Young said he had a productive meeting with the representatives from NBN, asking them when the issue would be addressed and how much longer Toorbul residents would have to wait.
"I asked for the NBN rollout for all of Toorbul to be brought forward during the meeting and asked for further details from the NBN representatives as to why it was taking so long," Mr Young said.
"Many Toorbul locals rely on NBN for work and to keep in touch with family and friends, so this is an issue that needed to be addressed and resolved quickly.
"The representatives from NBN advised me that the reason why the rollout hadn't commenced was due to the technology. There is specific technology that they need to use for the Toorbul area; however they have to wait for this technology before they can commence the full rollout.
"This is why I am in the process of organising an NBN information session for Toorbul residents. I will keep Toorbul residents updated, with more details to be released in due course."