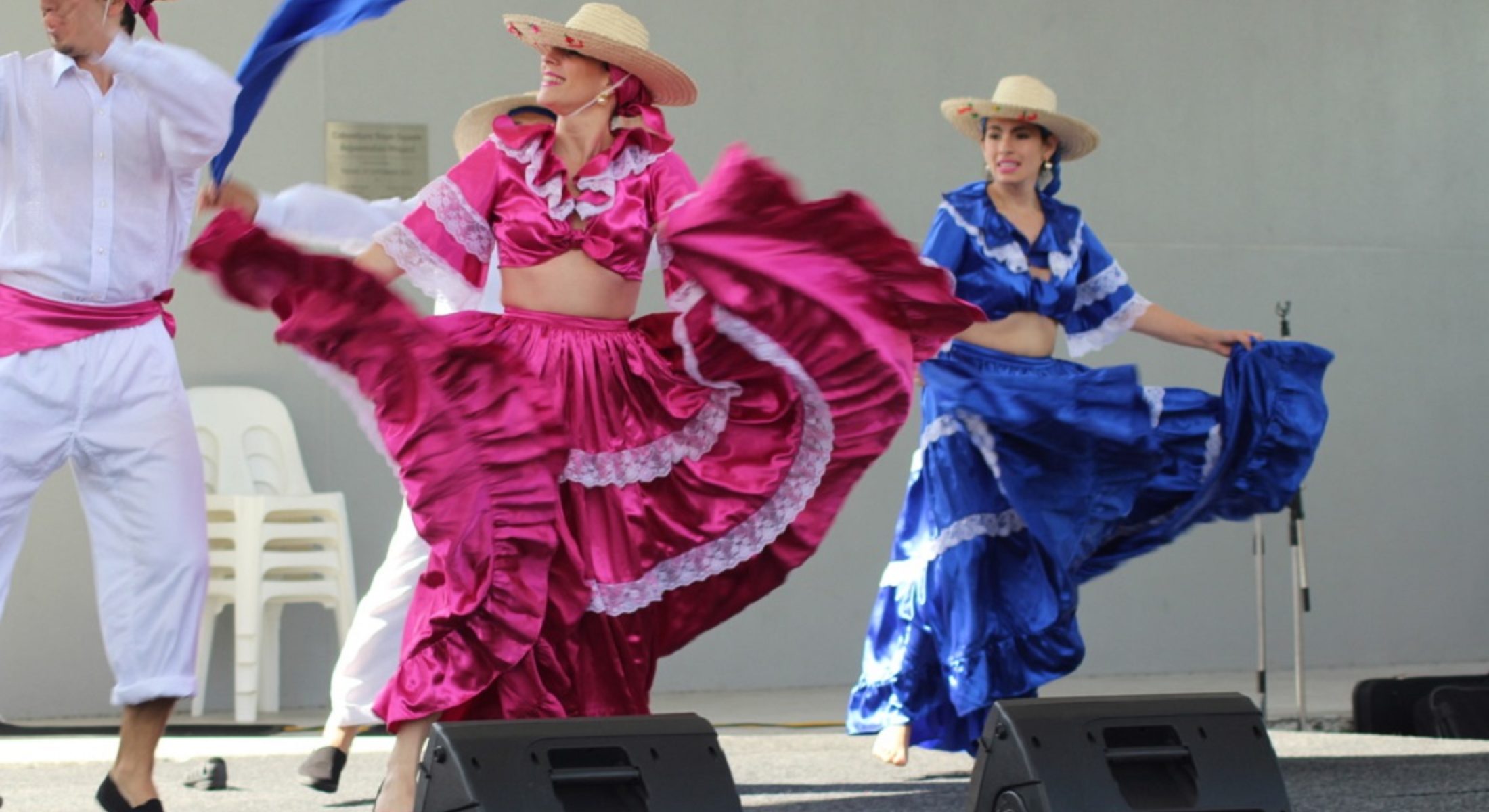 Celebrating multiculturalism in Moreton Bay
There's a lot to love about multiculturalism — from linguistically diverse and socially enriched communities, to centuries-old cuisines that bring people together to enjoy the simple pleasures of life.
And that's exactly why Queensland has dedicated the entire month of August to celebrating multiculturalism!
The ever-popular Moreton Bay Multicultural Fiesta is back for the 20th year and will light-up Pine Rivers Park on Saturday, 31 August 2019 from 1pm-6pm.
Hosted by the Multicultural Association of Caboolture and Surrounds and sponsored by council, the annual event will stir up a melting pot of fun including free family-friendly entertainment, rides for kids, an international food court, live multicultural performances and much more.
Entry is just a gold coin donation.
Pine Rivers Park will also play host to the Harvest Moon Festival, a highlight on Southeast Asian calendars which celebrates family, on Sunday, 22 September from midday until 5.30pm.
Council Spokesperson for Lifestyle and Amenity, Denise Sims, said the Moreton Bay Region was one of the fastest growing and culturally diverse regions in Australia.
"One in four people living in Moreton Bay Region were born overseas from 184 countries and there are 157 different languages spoken across the region," Councillor Sims said.
"From Samoan to Mandarin and Hindi, our communities are both linguistically and culturally enriched.
"Council's libraries even stock collections of books and DVDs in other languages, as well as conversational English groups.
"Our back stories might be different but we all share something in common — a love of community and the lifestyle that we are all so fortunate to enjoy in the Moreton Bay Region."