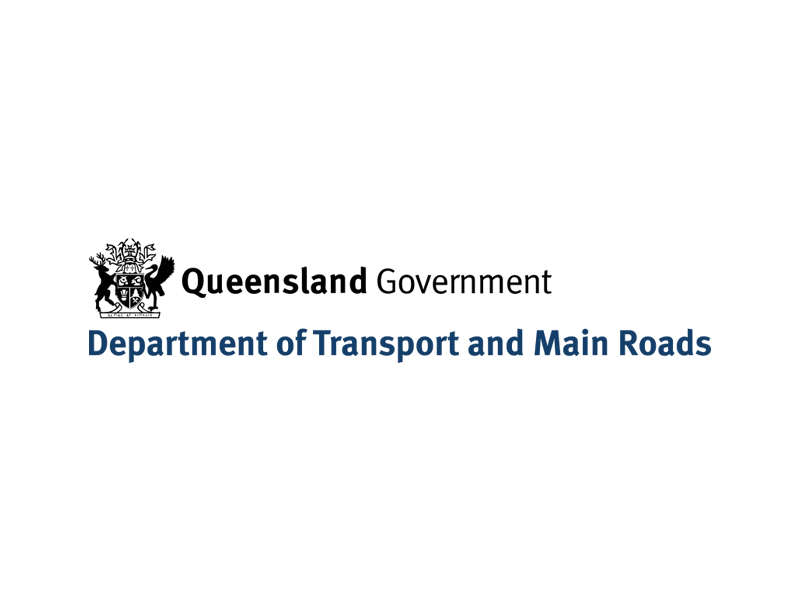 Transport Talk: an invitation to have your say
Queenslanders have been invited to join Transport Talk the Department of Transport and Main Roads' exciting new online community.
Transport Talk provides a forum where people can share their thoughts on transport-related topics through online surveys, discussion groups and design sessions, as well as choose to be part of in-person activities.
Transport and Main Roads Director General Neil Scales said Transport Talk allowed Queenslanders to have their say on transport issues and contribute to the design of TMR's products and services.
"Transport Talk connects us directly with Queenslanders who use our roads, ride on our bikeways or take public transport. However you choose to travel, you can contribute" Mr Scales said.
"It's an effective way to help us better understand the transport issues people are interested in and gives
Transport Talk members an opportunity to influence the department's decisions.
"This is about creating a customers first community and designing transport solutions with Queenslanders, which will meet their needs now and into the future."
Mr Scales said people could choose their activities as well as nominate how often they would like to participate.
"Transport Talk community members will receive news and updates on how their feedback is being used to help improve transport across Queensland," he said.
"Transport Talk covers a range of topics including road and maritime safety, infrastructure, bike riding, autonomous vehicles and customer service."
To join in the Transport Talk conversation, visit https://www.tmr.qld.gov.au/About-us/Contact-us/TransportTalk.
Customers who are not online, can provide feedback on any of the department's products or services by writing to PO Box 673, Fortitude Valley Qld 4006