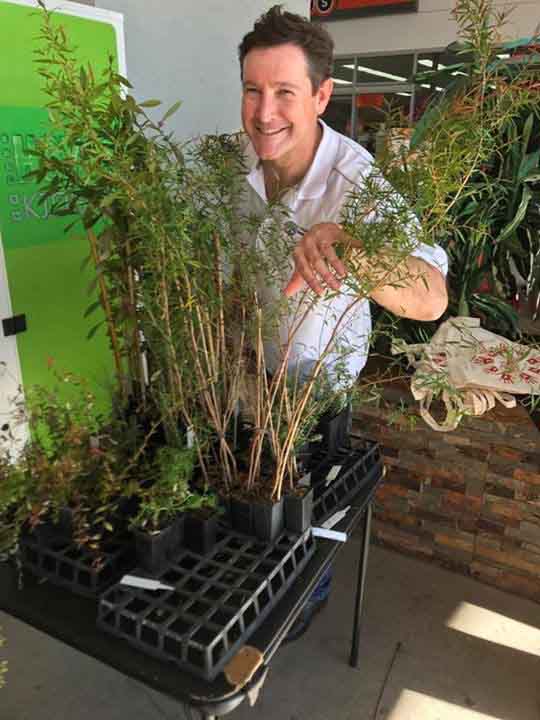 National Tree Day Annual Give-away
It's National Tree Day on Sunday 28 July and Chris Whiting MP will again be giving away native seedlings to local residents.
Chris hopes this will inspire people to get out in their gardens or community spaces and plant more trees to make it a "greener" community.
"It would be great to see young children prompted to go into their gardens to plant and tend to these young trees and shrubs," Chris Whiting said.
This year, Chris will be giving away seedlings at specific times, at the following locations:
The Hub (113-117 Buckley Road, Burpengary East) – 11:15am – 12:30pm
The Deception Bay Market Place (Bay Avenue, Deception Bay) – 1:00pm – 2:00pm inside at the Woolworths end.
The Hilltop Shopping Centre (Astley Parade, North Lakes) – 2:15pm – 3:30pm next to the IGA.
"Come and have a chat with me about what planting one tree can do for our environment," said Chris Whiting.