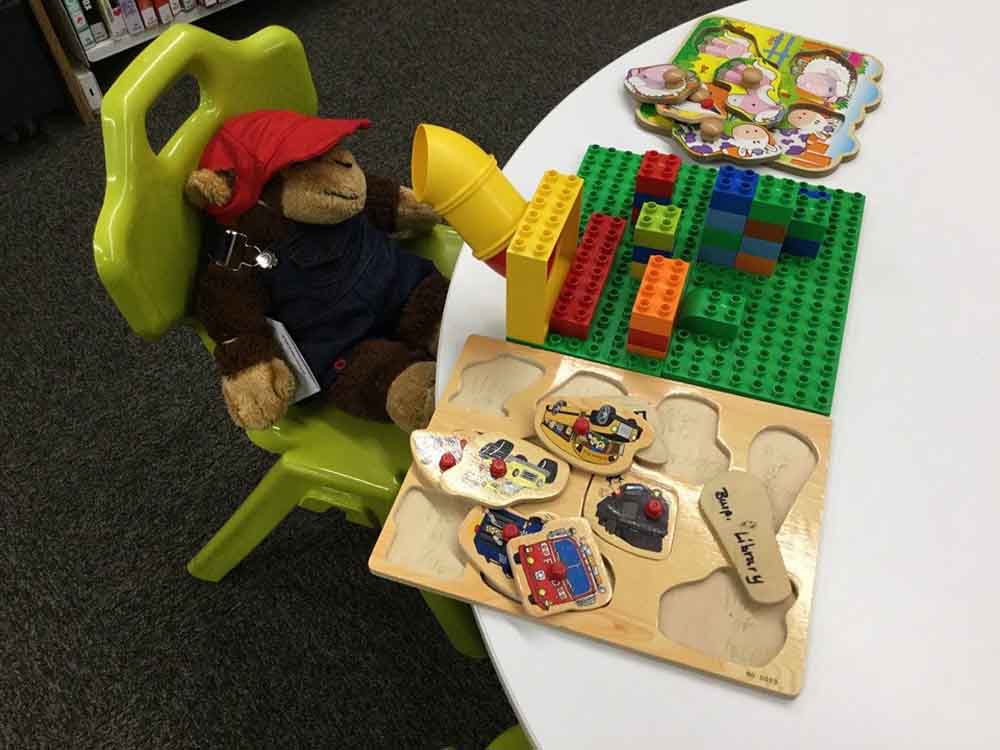 Moreton Bay Region Libraries celebrates Book Week
Calling all bookworms! Book Week is coming to libraries across the Moreton Bay Region with an action-packed literary itinerary.
Spokesperson for Lifestyle and Amenity Cr Denise Sims said the celebrations start August 17, with local libraries setting out to showcase that they're about more than just books.
"There will be Baby Rhyme Time sessions on offer, there are beginner computer classes for anyone wanting to get more tech-savvy and there's also the chance to meet award-winning authors Lance Balchin and Isobelle Carmody," she said.
"If you like to see what your fur buddies and toys get up to after dark then bring your teddy, doll or soft toy to stay for a night at a library Soft Toy Sleepover and catch up on the shenanigans at Moreton Bay Region Libraries Facebook page.
"I love seeing kids lost in a world of books, because a chapter a day helps keep screen time away!
"So there's never been a better time to sign up as a library member. It's absolutely free and you'll get access to our full range of books, eResources, activities and so much more."
Children's Book Council of Australia (CBCA) Book Week is on August 17-23.
For more information on activities in your area search 'Book Week' at this address: www.moretonbay.qld.gov.au/libraries