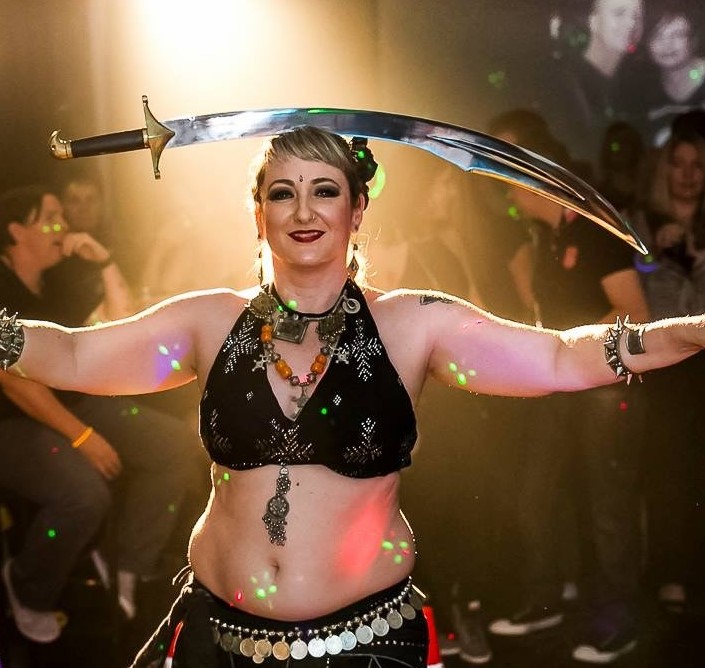 Get moving at Redcliffe Museum
Make your hips the talk of the town and sashay your way to this month's belly dancing workshop at Redcliffe Museum.
Division 6 Councillor Koliana Winchester said the Tribal Style Bellydance sessions were back due to popular demand.
"We've actually had to schedule two workshops, one on July 27 and another on August 31, because the classes have proved so popular," she said.
"I think what participants like most is that this is a great way of being active, and a bit more interesting than just hitting the gym."
"So why not give belly dancing a whirl? It's open to all ages, male and female, and it's great way to discover the beauty, beats and allure of Middle Eastern and World Music.
"The best part is that you will be working out in a fun environment and you might even make some new friends along the way.
"All you need are some comfortable clothes and a bottle of water to get you through the class."
Bookings are required so jump on to www.moretonbay.qld.gov.au/Galleries-Museums/Events/RM/Workshop-belly-dance for more information.