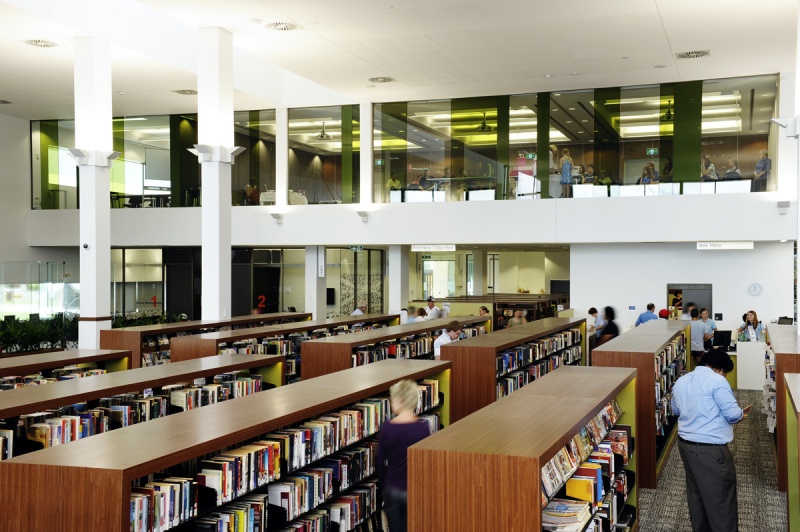 Get messy at Moreton Bay Region Libraries
Get your hands dirty and head on down to Burpengary Library this week for 'Messy Day' on Thursday 11 July.
Councillor for Division 2 Peter Flannery encouraged kids and parents to explore a variety of messy activities.
"Enjoy playing with kinetic sand, bubbles, painting and so much more," he said.
"Council values healthy lifestyles and this is a great way to get kids away from their screens and have fun in new, different and exciting ways.
"Libraries are community spaces, and this event is a great way to bring everyone together to learn,  play and be creative together  .
"Just remember to wear old clothes."
'Messy Day' in Burpengary will be held on Thursday 11 July between 10am and 10.45am and next on Thursday 8 August. No bookings are required.
For more information head to: https://www.moretonbay.qld.gov.au/libraries/Events/Messy-Day-BUR