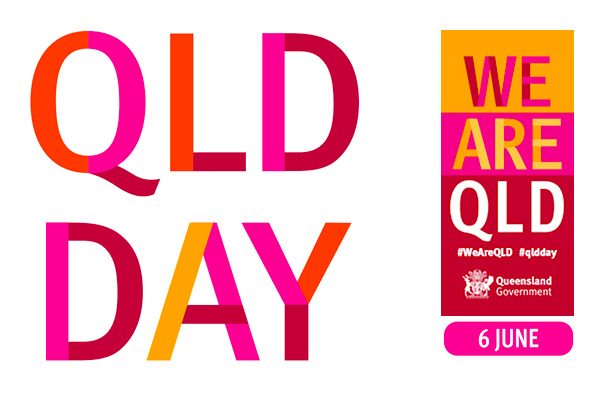 Celebrate Queensland Day Grants Available for 2020
Chris Whiting MP is encouraging local community groups and non-profit organisation to apply for funding to celebrate Queensland Day next year.
The Queensland Day Sponsorship Program (QDSP) offers up to $15,000 to not-for-profit, non-commercial associations and local governments to run celebrations marking our state's birthday on 6 June 2020.
"Queensland Day should be celebrated on the same scale as Australia Day and the Palaszczuk Government has a program to fund community celebrations in 2020," said Chris Whiting.
"I want our communities to celebrate Queensland Day in style and run events that show we're proud to be Queenslanders.
"It could be a festival, a market, a barbeque or a parade – you decide what the best way is to celebrate Queensland Day.
"Every year I hold my Bancroft Community Champion Awards, to recognise locals who go above and beyond, on Queensland Day.
"I especially want to encourage our multicultural communities to consider making an application for an event that shows we are a diverse and inclusive society," Chris Whiting said.
Applications are due by 9 September 2019. For more information and to apply go to: www.qld.gov.au/queenslandday.