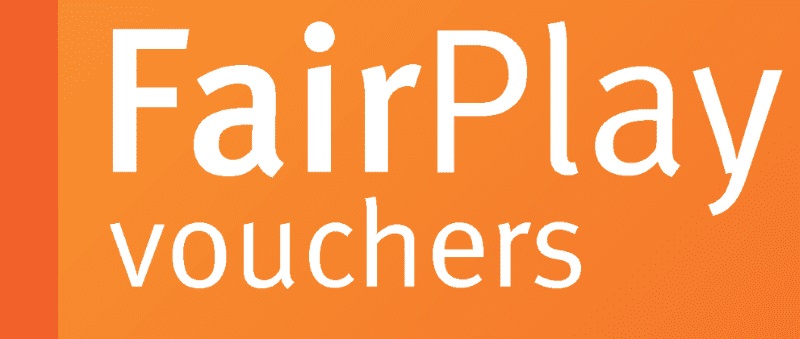 Activating Access to Kids Sports with PlayFair Vouchers
The new Palaszczuk Government scheme of sports vouchers for families is now open and Chris Whiting MP urges local families to apply.
'FairPlay' vouchers will now be available to more Queensland families, for more sporting activities including dance and martial arts.
"Local families will be able to take advantage of the $150 'FairPlay' voucher, which will be available from 8am on Wednesday 31 July, and allocated on a first come, first served basis," said Chris Whiting.
"Families who have a Centrelink Health Care Card, or Pensioner Concession card are automatically eligible to apply for a 'FairPlay' voucher.
"This time families with a combined family income of less than $55,000 who do not hold either of these concessions, can register an expression of interest for a 'FairPlay' voucher.
"We know that the upfront costs of getting started in sports can put pressure on the family budget, and the 'FairPlay' vouchers are designed to help those lower income families who need help to get their kids into sport.
"The Palaszczuk Government has set aside over $1.7 million in sports vouchers for 12,000 Queenslanders," said Chris Whiting.
Local clubs and groups that accept 'FairPlay' vouchers include gymnastics, dance, martial arts, swimming, Scouting, Guides, football, softball and clay target shooting.
For more information visit: www.qld.gov.au/fairplayvouchers