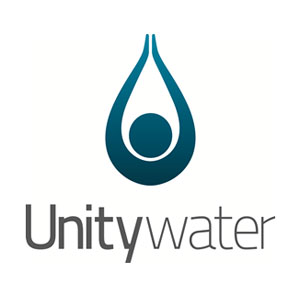 Unitywater freezes usage charges for fifth year in a row
Unitywater's water and sewerage usage charges have been kept the same for the fifth consecutive year, while combined access charges will decrease by about $5.
Unitywater has released its 2019-20 prices, keeping increases below CPI and maintaining its ongoing commitment to keep costs as low as possible.
The average Moreton Bay customer will pay about $8.40 more per annum or 0.5% after including the increase of the bulk water price.
The savings delivered by Unitywater will help to offset the increase in the State Government bulk water price of $14.
"We are working hard to keep our customers' bills as low as possible while maintaining our high-quality services," Unitywater Chairman Jim Soorley said.
"We're proud that we've been able to keep our water and sewerage usage charges the same for the last five years. This is also the third year in a row we've been able to reduce sewerage access charges in Moreton Bay."
Mr Soorley said Unitywater was investing in upgraded infrastructure, including renewal works at Caboolture, Bribie and Brendale sewage treatment plants to improve treatment services for these communities.
Over the next five years, Unitywater will invest $771 million in water and sewerage infrastructure across their service region.
Unitywater water/sewerage bills 2019-20
Average bill for Moreton Bay residential household (using 135kL per year, or 370L per day)
2018-19: $1,551.58
2019-20: $1,560.00
2019-20 Pricing Table