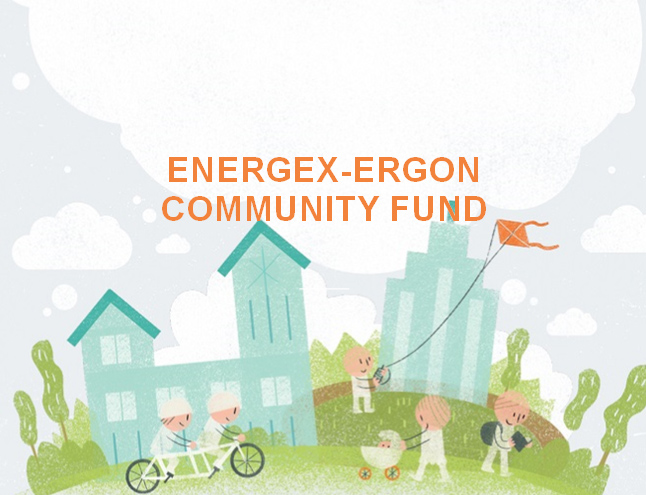 Strathpine Young Diggers' scoops Ergon-Energex Community Fund
Young Diggers in Strathpine has been named one of this year's Ergon-Energex Community Fund recipients.
Deputy Mayor Mike Charlton congratulated the group who picked up a $5,000 grant for its support services and programs which help serving and ex-service personnel of the Australia Defence Force as well as the emergency services and their loved ones.
"Young Diggers do amazing work pairing returned veterans and members of the emergency services who are dealing with trauma and anxiety, with assistance dogs," he said.
"The bond between these service personnel and their dogs is profound, and it's clear that in many cases their dogs have quite literally saved their lives.
"These are the unsung heroes in our community doing fantastic work behind the scenes and I congratulate Young Diggers for its dedication and hard work."
Councillor for Division 8 Mick Gillam also congratulated the group and said the grant would provide further support to Young Diggers.
"The Dog Squad trains dogs to become qualified assistance and companion animals for veterans and emergency service personnel suffering from PTSD," he said.
"This grant will help pay for vet checks and food for the dogs in training.
"Plus, qualify more trainers to conduct Public Access Training (PAT) - the last test dogs need to pass to be registered and assigned to a person in need as an official Assistance Dog."
This year Ergon-Energex celebrated the work of 32 groups sharing in almost $160,000 funding to bring positive and long-lasting benefits to their local communities. This includes $40,000 support for disaster related restoration and resilience activities.