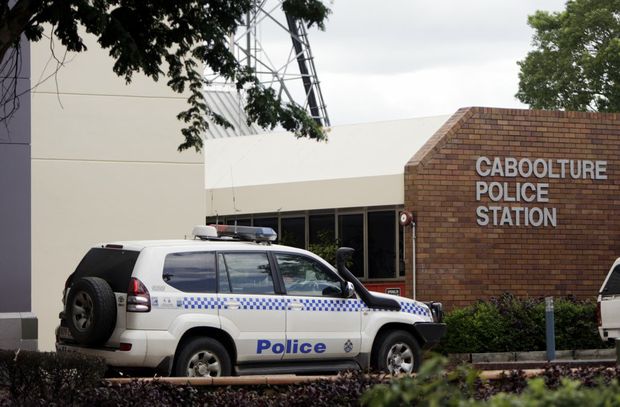 State of the art police complex for Caboolture
The old Caboolture Police facility will be transformed into a state of the art complex that will benefit police, the judicial system and ease the burden on the Caboolture Hospital's emergency department.
The existing structure will be demolished to make way for the construction of a two storey building that will include a significantly expanded prisoner accommodation centre.
The new watch house wing will have a 32 bed capacity and will also include a medical room and facilities.
The medical facilities will remove the need for prisoners in need of treatment to be taken under police guard to the Caboolture Hospital.
Instead prisoners will be treated on site at the police facility.
The watch house will also include meeting rooms for members of the legal fraternity to conduct discussions with prisoners.
The upper level of the new complex will also feature office space for specialist staff including Police Prosecutions and Domestic Violence officers.
Police Minister and Member for Morayfield, Mark Ryan, said the state budget would fund both the new watch house complex and complete the new District Headquarters at Caboolture.
"The budget includes nearly $1.3m for the construction of the new watch house facility and $144,000 to put the finishing touches on the new District Headquarters.
"I am very excited about these new facilities and the benefit to community safety they will deliver to people in the Caboolture region.
"I know how hard our police work to keep the community safe.
"The provision of these new facilities by the government, on behalf of the people of Caboolture and Morayfield, is a way of saying thank you to our hard working police.
"The Queensland Police Service is world class and its members deserve the best facilities and resources," Minister Ryan said.