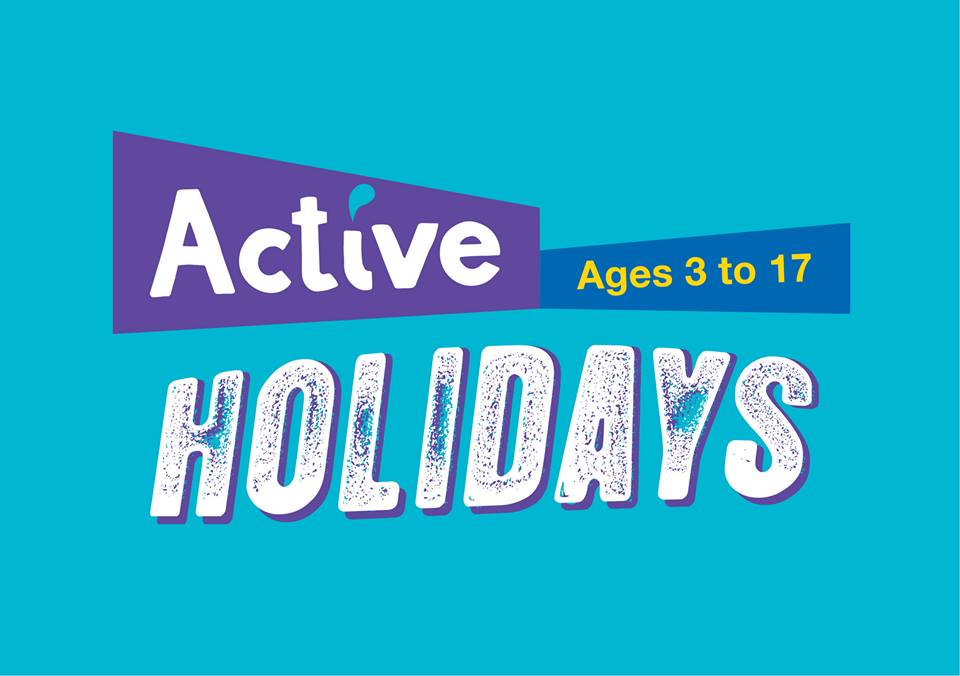 School holiday bonanza in Moreton Bay!
Get off the couch and give boredom the flick with Moreton Bay Regional Council's award winning Active Holidays program as well as Libraries, Galleries, Museums jam-packed schedule these school holidays.
Bookings open this week for the Active Holidays program and Moreton Bay Region Libraries which runs from Monday 1 July to Saturday 12 July.
Launch into junior boxing, abseiling, self-defence, skateboard and scooter clinics, softball, gridiron, beach volleyball and fishing.
Council Spokesperson for Parks, Recreation and Sport, Councillor Koliana Winchester, said the Active Holiday program was a great win for parents with most sessions being free or only $5 per child.
"Healthy Active Moreton program, which offers an exciting range of fitness, recreation and sporting activities and workshops took out the State's Parks and Leisure Australia Community Based Initiative of the Year award for the Healthy & Active Moreton Club Support Initiative just last month," she said.
"The program, which delivers Active Holidays offers more than 80 activities for children aged between 3 and 17.
"Council values active and healthy lifestyles and there's nothing better than seeing kids getting outdoors and getting active."
Council Spokesperson for Lifestyle and Amenity, Councillor Denise Sims, said Council's Libraries, Galleries and Museums would also be holding school holiday workshops, and activities.
"Our library school holiday program is crammed full of fun free activities from testing your ingenuity with engineering challenges, to writing your own graphic novel, learning the art of film making or screen-printing, embarking on a star wars adventure, or dancing up a storm," she said.
"Also why not visit our galleries and let your creative juices flow upcycling op shop treasures, crafting your own unique tote bag, making 3-D paper sculptures or even sneak in at night to hear spooky stories by torchlight!
"Come play, dance and create at museums this school holidays with belly dancing lessons, retro 80s style aerobics classes, 'Bribie Rocks' creation stations, sculpting using plastic recyclables, a giant felt board and so much more to see, learn and do.
"Or for animal lovers, come along to the Caboolture Hub and celebrate what's great about the animals in our lives."
For more information and to book Active Holidays visit Council's website go to:  www.moretonbay.qld.gov.au/healthy-active
For more information and to book for Moreton Bay Region Libraries activities head to: www.moretonbay.qld.gov.au/libraries/Events/School-Holidays
For more information on Galleries and Museums activities head to:  www.moretonbay.qld.gov.au/Galleries-Museums/Events/School-Holidays
Bookings open for Active Holidays open today while for Moreton Bay Region Libraries bookings will open on 20 June at 1pm.