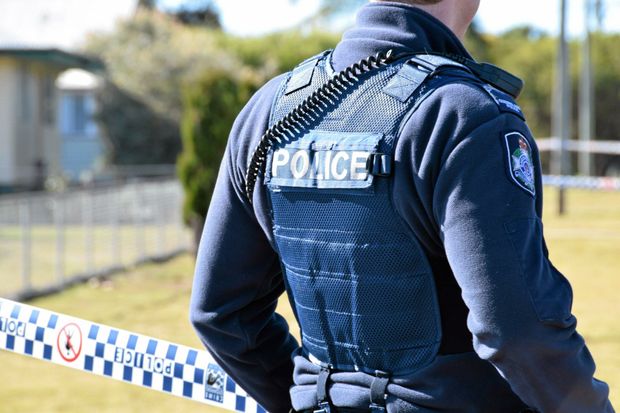 Queensland Police launch new recruitment drive
The Queensland Police Service has today launched a new recruitment drive to attract a diversity of applicants.
This campaign is asking Queenslanders to seriously consider a career as a Queensland Police officer.
The campaign is called – "My story, what's yours?"
It's being released today through QPS social media.
The campaign features three female and two male officers who have undertaken various duties, serving in a diverse range of roles and stations across Queensland.
The campaign addresses the recruit application process, Academy life and varying career pathways available.
The participants discuss their individual journeys, reasons for joining the QPS and the various roles undertaken since they joined.
For example, Constable Jasmine Rayner, now a plain clothes officer working in Brisbane, discusses her time spent as a member of Gold Coast Rapid Action Patrols Unit.
Constable Rayner joined the QPS to make a difference in the community and when she is not wearing the blue uniform she wears the green uniform as an army reservist.
Senior Constable Jaye Lilley works side-by-side with her canine partner to fight crime with the Brisbane Dog Squad and says choosing the dog squad is a lifestyle choice.
Police Minister Mark Ryan said the QPS recognises that modern policing in a culturally diverse society requires recruits who reflect the State's gender, cultural, linguistic and regional diversity.
"That's why the QPS is committed to diverse recruitment strategies to attract the best quality recruit applicants into the organisation to contribute to the Government's objective of keeping the community safe.
"The QPS offers a career that is rewarding, presents unique opportunities to engage with the community, affords training and development opportunities and the chance to be part of an organisation that values its people.
The QPS has two Academies, one in Brisbane and the other in Townsville.
To find out how you can kick start your career with the QPS, visit www.PoliceRecruit.com.au or call 1300 232 267.