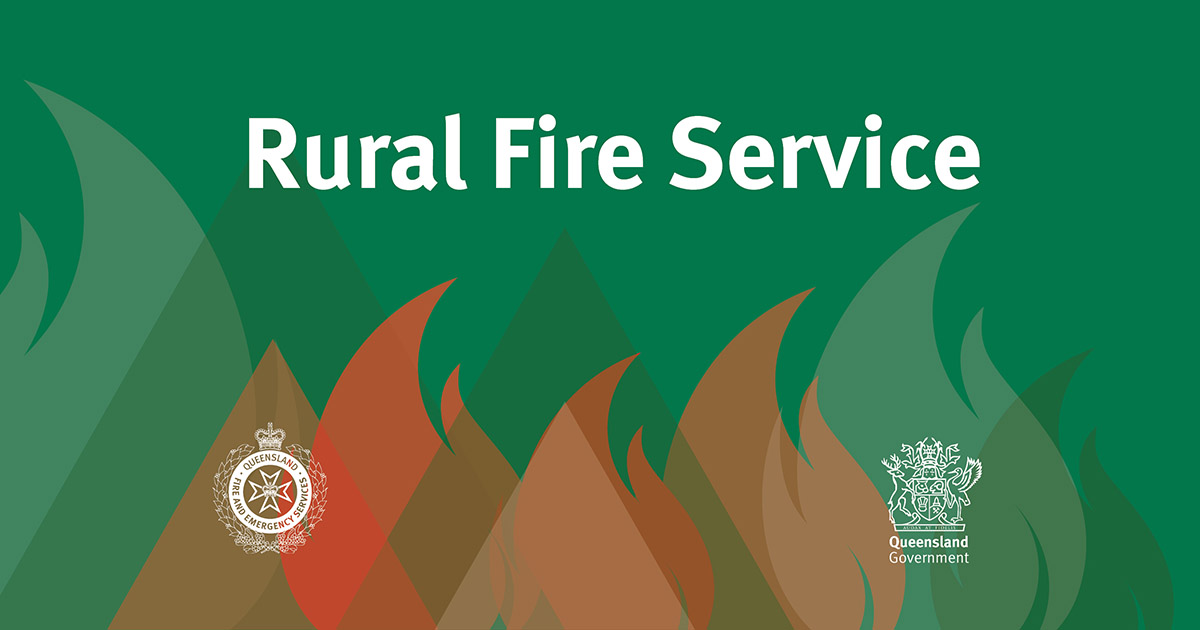 QFES calls on property owners to prepare prior to bushfire season
Queensland Fire and Emergency Services (QFES) has warned Brisbane residents the window of opportunity to prepare their properties for bushfire season has narrowed.
Rural Fire Service (RFS) Brisbane Regional Manager Wayne Waltisbuhl said recent weather conditions had made it challenging for firefighters to conduct hazard reduction burns and residents should consider other options when preparing their homes for the impending bushfire season.
"If you're living in a semi-rural or rural area, ensure you have a Bushfire Survival Plan which spells out exactly how to prepare and what action to take if threatened by a bushfire," Mr Waltisbuhl said.
"Make sure your plan is written out, easily understood by all family members and factors in the physical abilities of those in the household.
"As well as an up to date Bushfire Survival Plan, simple steps like cleaning your yard, trimming overhanging branches, clearing debris from gutters and mowing lawns regularly all make a difference.
"While QFES is always here to help, the onus is on individual landowners to manage the fire risk on their properties."
Queensland experienced catastrophic bushfires in 2018, with firefighters responding to approximately 1250 vegetation fires alone between 22 November and 10 December.
"Last season's fire activity was unprecedented, and the devastation was felt right across Queensland," he said.
"Those living in built-up areas may think they're safe from bushfires but the reality is fires don't discriminate.
"Our crews will continue working hard during Operation Cool Burn to reduce fuel loads to assist the community.
"This may increase smoke in your area and we appreciate your patience while we complete this vital bushfire season preparation."
For further information on preparing for bushfire season, and to download a Bushfire Survival Plan, visit www.ruralfire.qld.gov.au .