New flights from United States to Brisbane a boon for state's tourism industry
Qantas will start non-stop flights from Brisbane to Chicago and San Francisco from April next year under a deal secured by the Palaszczuk Government.
Premier Annastacia Palaszczuk said the flights operating four times a week to Chicago and three times a week to San Francisco would pump more than $150 million into the Queensland economy over the next three years.
"As the world's largest economy, the United States offers enormous potential for inbound tourism to Queensland," the Premier said.
"The launch of flights to San Francisco, and for the first time in the Qantas network Chicago, represents a great opportunity for Queensland, one that is forecast to support more than 1,700 jobs over the next three years.
"As Minister for Trade I also see this as a great opportunity for Queensland exporters.
"The recent opening of our Trade and Investment Queensland office in San Francisco is testament to how important the culture and companies of Silicon Valley and northern California are for Queensland export opportunities.
"Easier access to the Midwest and East Coast will also make life more efficient for businesses operating in our growing biotech and life sciences sector."
Tourism Industry Development Minister Kate Jones said the new services would bring an additional 257,712 inbounds seats to Brisbane over three years.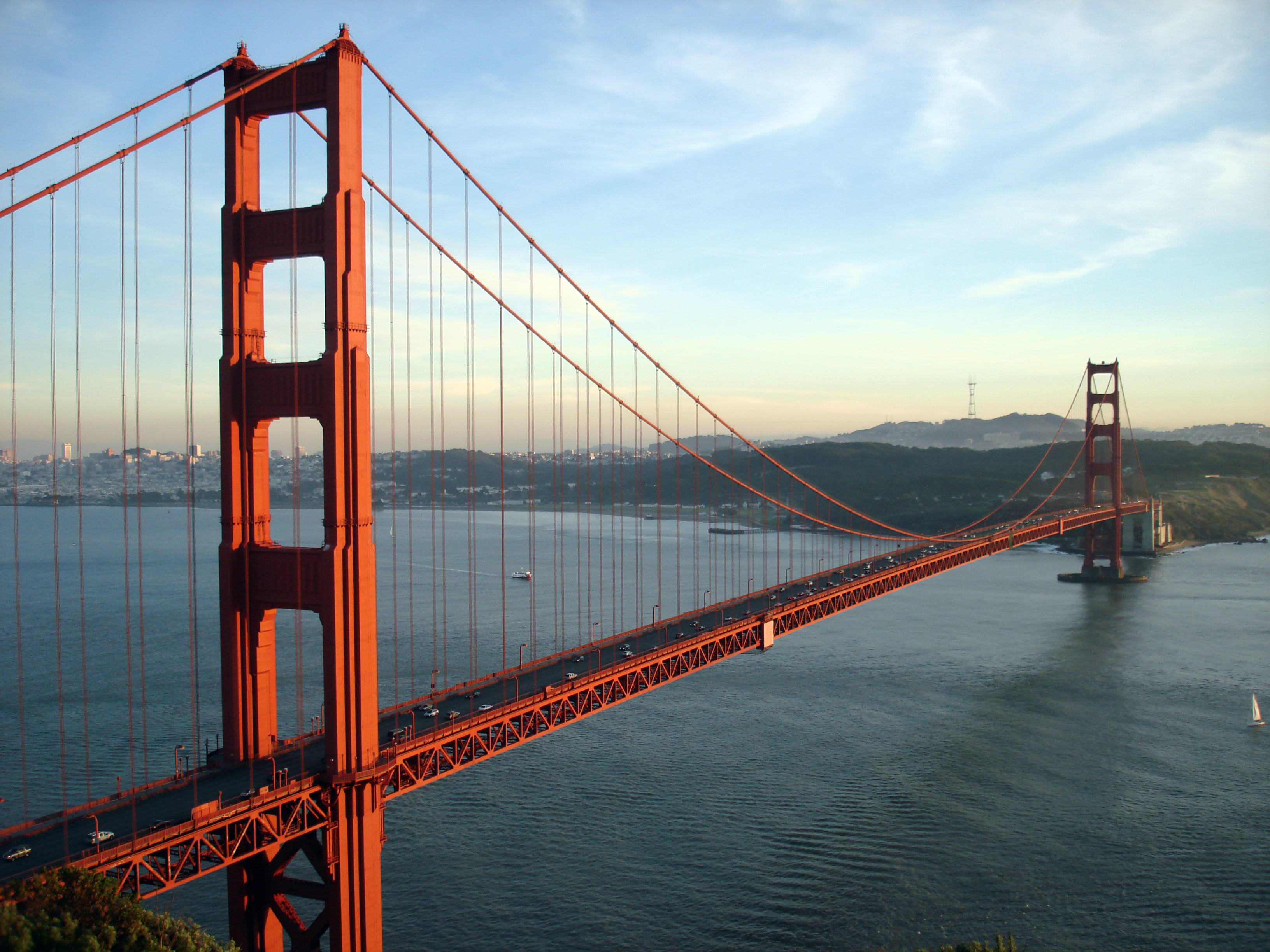 "North America has been identified as a market for strong tourism growth in the coming years, so this deal shows how serious we are about attracting new airline routes into Queensland," Minister Jones said.
"In the past 12 months, expenditure by US visitors grew by 15 per cent to a record $415 million and these new services will help that grow by adding capacity and giving a whole new region of the US direct access to Queensland.
"This announcement was only made possible because of the work the Palaszczuk Government did two years ago to ensure Brisbane became home for Qantas' four new Boeing 787 Dreamliners.
"Having them based in Brisbane has opened up direct flights between the US and Brisbane and now the Queensland Government's Attracting Aviation Investment Fund has allowed us to secure these great new services, which will be a boon for the state's tourism industry."
The services are supported by the Queensland Government via Tourism and Events Queensland through the Attracting Aviation Investment Fund in partnership with Brisbane Airport Corporation, Tourism Australia and Brisbane City Council via Brisbane Marketing.
Federal Minister for Tourism Simon Birmingham said these two new services reinforced the importance of North America as one of Australia's largest and most important inbound markets.
"The US market offers significant potential for our tourism industry and it's a market that the Federal government has deliberately focused on through targeted marketing activities," Minister Birmingham said.
"We are starting to see some very encouraging results off the back of Tourism Australia's recent Dundee campaign, with the most recent tourism data showing strong uplifts in arrivals, spend and visa applications.
"That means more tourism dollars into our economy with more cash splashed in our restaurants, shops and hotels, and in turn helping to create more jobs for Australians.
"It is important that we continue to build upon this momentum and securing these two new services will undoubtedly help us do that. There's never been a better time for Americans to travel Down Under with awareness and interest in Australia high and air fares extremely competitive."
Qantas Group CEO Alan Joyce said the launch of 787 flights from Brisbane to Chicago and San Francisco would be a win for customers and tourism.
"This is fantastic news for Queensland. It demonstrates the confidence that we have in the local tourism industry and our commitment to the Sunshine State," Mr Joyce said.
"This will give Qantas and American Airlines customers unprecedented access. These flights will make it one stop from Chicago to Hamilton Island or San Francisco to Townsville.
"These new services will connect both Australian business travellers and holidaymakers with key centres of commerce, industry and culture in the United States.
"I'd like to acknowledge the support of the Queensland Government for helping to make these new Dreamliner routes a step closer to reality, and we will work together on joint marketing initiatives to showcase the State and boost tourism."
Brisbane Airport Corporation CEO Gert-Jan de Graaff said the new routes offered untapped potential for growth in tourism, trade, investment, education and business sectors that would ripple throughout the city and the entire state of Queensland.
"Brisbane Airport is excited to be partnering with Qantas and key Government stakeholders to bring these new direct links to Chicago and San Francisco to fruition," he said.
"Relative to the size of the market and overall demand, Queensland has been under-served from the USA, and these new services will go some way to addressing pent up demand.
"Direct flights into Chicago, the heart of mid-west USA, and San Francisco the cultural, commercial, and financial centre of Northern California, are a game changer for Brisbane and Queensland, positioning Brisbane as the best gateway to and from North America."
"These network connections will strengthen ties, investment and education opportunities with US companies and universities in areas such as digital technology, life sciences, biotechnology and renewables."
Brisbane Lord Mayor Adrian Schrinner said securing the new Qantas Dreamliner services from San Francisco and Chicago would boost tourism and business opportunities for the city.
"The US is Brisbane's fourth largest international visitor market and the new services will help us grow tourism numbers, supporting our small businesses and jobs across our accommodation, retail, hospitality and service sectors," Cr Schrinner said.
"These new flights will enable us to attract more business events and their delegates from the US while directly linking our local start-ups and businesses with major innovation, technology, investment and corporate hubs that have growing links to Brisbane."