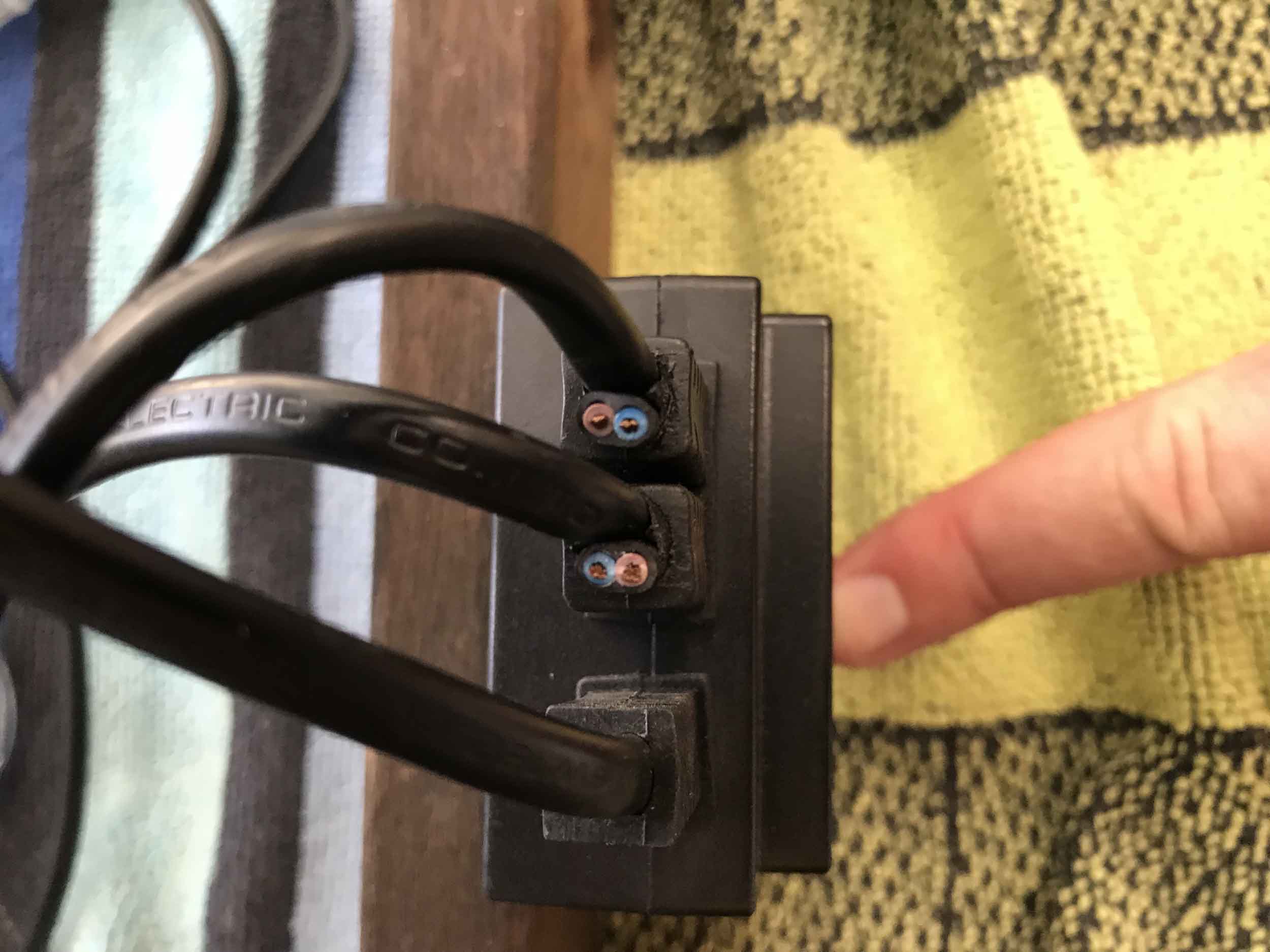 Don't risk fire or electric shocks when heating your home this winter
Heating appliances are fantastic for keeping warm during the cooler months, but damage and their misuse can also cause serious safety risks warns Energex.
And with temperatures expected to hit the single digits today, there will be plenty of south east Queenslanders dragging out their electric blankets, heaters and similar appliances this week.
According to Energex's Safety Advisor Kevin Hore, keeping warm should never come at the expense of you and your family's safety and he offered a few tips to minimise the risk of fire and electrical shocks.
"Most of us store heating appliances at the back of cupboards or in the garage over summer and there's always the chance of being damaged without you knowing," Kevin said.
"So before plugging them into the power socket, you should always check their cords and casing for obvious damage.
"If any damage is found, the only safe course of action is to have it repaired by a qualified technician or simply throw it away."
Kevin said even if the heating appliance is in perfect working order, it was still vital to ensure they were used safely and never left unattended.
"Electric heaters are very energy intensive and people should always be aware of their location before switching them on," he said.
"It is important to never run a heater near anything flammable such as curtains and furniture and to ensure it is never left alone or in a place children or pets can easily knock them over, causing a serious fire risk.
"Similarly, running heaters in a bathroom presents a danger of electric shock by bringing together two highly incompatible elements of electricity and water.
"However, when using any electrical appliance, a little common sense will always go a long way to providing a safe environment for you and your loved ones this winter."