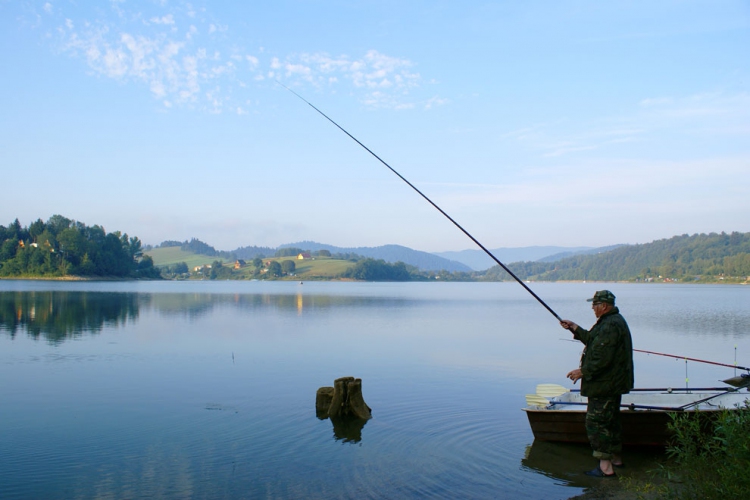 Calling All Boaties! Boating Forum Is On Again Calling All Boaties! Boating Forum Is On Again June 22
It's on again … the Boating Forum is for all local boat owners who want know about all aspects of boating safety and boating regulations.
See the event page Calling All Boaties! Boating Forum Is On Again June 22
Chris Whiting's Boating Forum is back for another year, and this time Mark Ryan MP, Member for Morayfield and Shane King MP, Member for Kurwongbah are coming on board!
On Saturday 22 June 2019, from 11am to 1pm, come along to hear about boating safety, local marine facilities, pollution reduction in our waterways, and much more. There will also be a lucky door prize to be won!
The forum will be held at the Caboolture River Fishing and Boating Club at 514 Uhlmann Road Burpengary East and is expected to bring in lots of keen anglers and recreational boaties.
Representatives from Maritime Safety Queensland, National Marine Parks, Brisbane Water Police, Department of Transport and Main Roads, Boating and Fisheries Patrol and Boating Infrastructure will all be in attendance.
Last year, The Brisbane Water Police and the Deception Bay SES bought along their speed boats, which was a huge hit with the kids!
The community will be able to discuss any issues they might have on new regulations surrounding boating safety and pollution responsibilities. Boaties can talk with representatives about community and industry needs in the area.
"With each year, the forum grows bigger, and this year my colleagues Shane King MP and Mark Ryan MP have come on board," Chris Whiting said.
"It's a great opportunity for local boaties to talk to government departments. It's not often we have them all in one place," Shane King said.
"With the construction of the pontoon down at the boat ramp, it will be great to hear directly from the Department on the progress," Mark Ryan said.
Come along and enjoy a cuppa and a sandwich and have a chat about all things boating and fishing