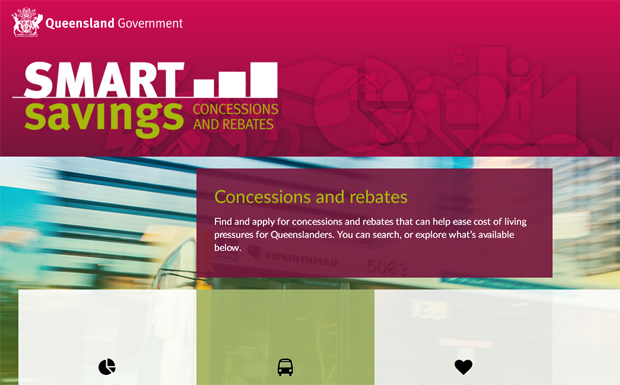 $5.66 Billion to make Life More Affordable for Locals: Chris Whiting
Chris Whiting MP wants locals in Deception Bay, North Lakes and Burpengary East to save money and take advantage of the full range of concessions offered by the Palaszczuk Government.
The Palaszczuk Government will commit $5.66B this year in concessions to help Queenslanders' household budgets.
"I want locals to go online and see if they can take up the concessions we offer for things like electricity, rates, water, training, dental care, glasses," said Chris Whiting/
"Far too often local people are missing out on measures than can save them hundreds of dollars each year – I want us to get our fair share.
"Whenever I go out and chat to locals, I always hear about the need to ease the burden of household bills.
"Our extensive range of concessions are there to assist Queenslanders no matter where they live," Chris Whiting said.
The Budget will allocate more than $5.66bn in the 2019/20 financial year which is more than a $76m increase over the Budget commitment in 2018/19.
That is the equivalent of more than $1,000 in concessions for every Queenslander.
The electricity rebate provides assistance of $341 per year towards electricity costs.
To help pensioners to live in their own homes the Pensioner Rate Subsidy Scheme offers a 20% subsidy (up to a maximum of $200 per year) to lessen the impact of local government rates and charges.
The Pensioner Water Waste Subsidy Scheme provides up to $120 a year for them to reduce water bills.
To help younger Queenslanders get started on a career or into a job, textbook and resource allowances are available for secondary students and travel and accommodation subsidies for apprentices.
In 2017 the Palaszczuk Government extended the eligibility for the Electricity Rebate to Commonwealth Health Care Card (HCC) holders and asylum seekers but many are still missing out as they have not applied for it.
"I encourage everyone to check the Smart Savings website for concessions that can make a real difference in easing people's financial worries," said Chris Whiting
"It's not just families who could benefit.
"The Smart Savings website lists all of the Government's many concessions and rebates in one location, making it easier for Queenslanders to find and apply for them," Chris Whiting said.