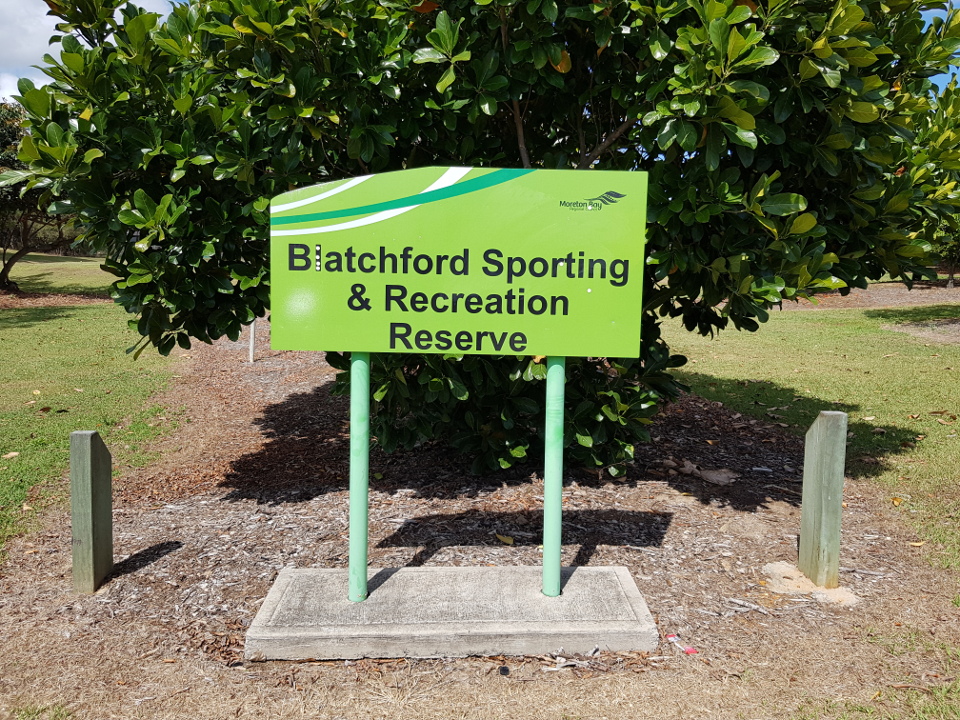 $1million announced for Blatchford Sporting and Recreation Reserve
Locals will have plenty to celebrate with a million dollar tender announcement made today at Moreton Bay Regional Council's coordination meeting, to continue the improvement works at Blatchford Sporting and Recreation Reserve.
Councillor for Division 7 Denise Sims said the project, which would commence next month, builds on the recent installation of a fitness station, new Youth Precinct and the previous upgrade of the popular dog off-leash area.
"Parks and playgrounds are important facilities for our communities to encourage active and healthy lifestyles and social interaction," she said.
"Every time I visit this area, I see so many of our youth using the fitness station and basketball court before and after school as well as the newly completed Youth Precinct, which includes a handball court, climbing elements with seating mounds and outdoor table tennis table.
"As part of the upcoming improvement works, a new carpark will be built along with a district-level playground, picnic and barbecue facilities and a new toilet to support people with disabilities."
Cr Sims said the district-level playground would boast a number of equipment including interactive panels and slides, swing unit with toddler seats, accessible basket swing and a wheelchair accessible spinner.
Cr Sims said she would also like to thank accessibility advocates in the community and residents who had asked for improved play equipment.
"I want to thank them for their proactive advocacy because their initiative has helped council to come up with a proposal, which I think shows we listen to young people's needs and reinforces our vision of inclusive communities as part of our first Disability Access and Inclusion Plan," she said.
"Blatchford Reserve is a fantastic spot where so many families come together with their children to relax and have a good time; but as more and more families move to our beautiful region, it's important our infrastructure can keep pace with predicted growth and this project is a testament to that."
Works will take 13 weeks to complete, weather permitting.