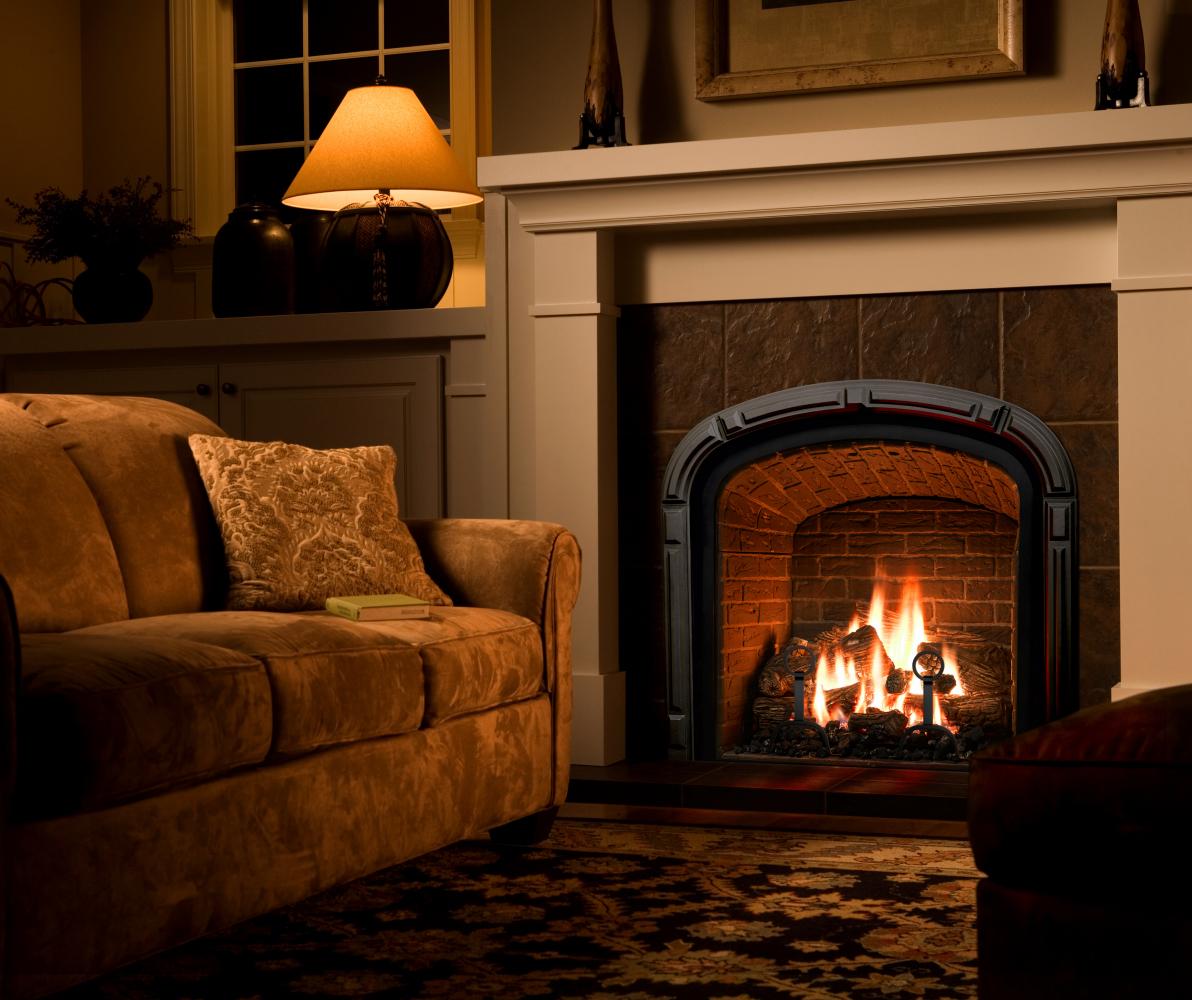 Smoke warning for residents ahead of winter
Temperatures are dropping across the region as we head into the cooler months and while it might be a romantic notion to warm up by a woodfire, there's nothing sweet about smoke pollution.
In fact, if severe enough, it can be detrimental to public health.
That's why Moreton Bay Regional Council is asking residents to be mindful this winter before they throw another log on the fire.
"Heavy smoke from wood heaters can contain fine particles that could affect people's lungs," Council Spokesperson for Public Health and Environment, Denise Sims, said.
"These fine particles can be particularly dangerous to the very young, elderly and people living with respiratory problems.
"If you own a wood heater, it's your responsibility to ensure it operates efficiently and that you only burn dry, seasoned firewood."
Tips for reducing smoke emissions include:
Choosing firewood carefully and avoiding green or damp wood;
Storing firewood in a dry, well ventilated area;
Burn the fire brightly;
Keep air controls open at night;
Clean and maintain your chimney.
Under the Environmental Protection Act 1994, reports of excessive smoke can be investigated and if substantiated, result in enforcement action and fines of up to $9,791.25.