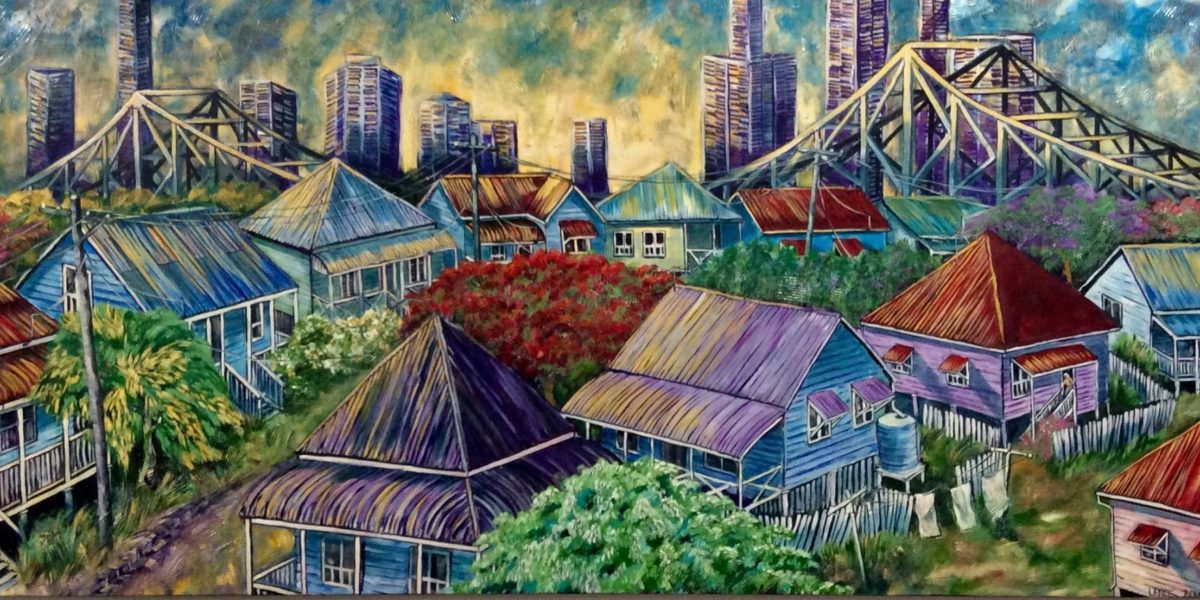 Samford Art Trails opens up creative doors
Don't brush off the chance to see 35 local artists and their incredible works when the Samford Art Trails opens next week.
Council Spokesperson for Lifestyle and Amenity, Councillor Denise Sims, said Moreton Bay Regional Council through the Regional Arts Development Fund (RADF) has provided Creative Samford Inc. with a $2,500 sponsorship to help bring the Samford Arts Trail and Open Studios to the public.
"Creative Samford Inc. developed the Samford Art Trails in 2015 to give local artists the chance to showcase their works, give demonstrations and hold workshops," she said.
"The RADF is a partnership between the Queensland Government and Moreton Bay Regional Council to support local arts and culture in regional Queensland.
"We want local artists to shine and have the opportunity to showcase their creative skill because we've got a burgeoning arts culture in our region.
Councillor for Division 11 Darren Grimwade said Moreton Bay's art scene continued to flourish.
"Everywhere you look we've got an art gallery or museum just waiting to be discovered," Cr Grimwade said.
Cr Grimwade said to add a splash of colour, Creative Samford Inc. along with Moreton Bay Region Industry and Tourism would be offering a Moreton Bay Art Food and Wine Tour to give people the chance to see artists' creative process this year.
"People can see a wide range of works by artists, sculptors, jewellers, furniture makers among many others," Cr Grimwade said.
For more information about the Samford Art Trail head to https://creativesamford.com/2019-arts-trail/ and for information about the Moreton Bay Art Food and Wine Tour check out https://www.mountainwinetours.com.au/tour/art-food-wine-tour/.