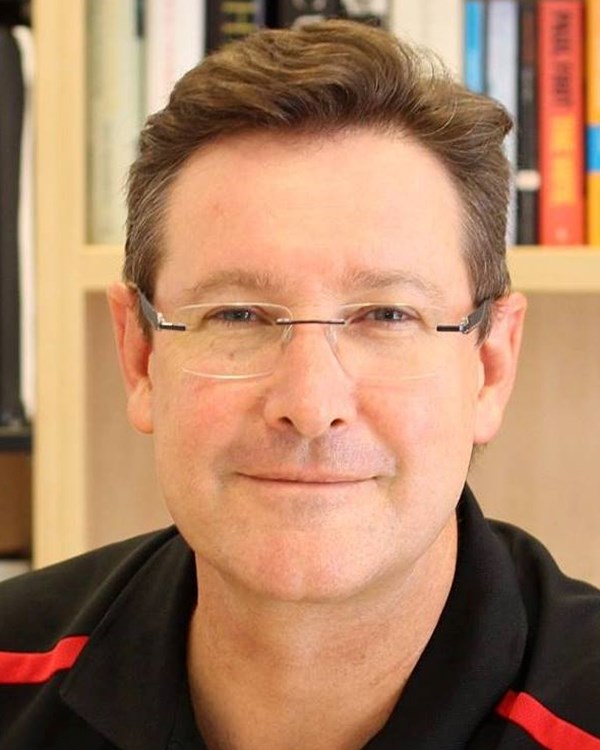 P&C of the Year Award Nominations Now Open
Friday 24 May is P&C Day, and Chris Whiting MP wants someone to nominate our hard-working local P&Cs for the 2019 P&C of the Year Awards.
Chris Whiting said P&C Day is all about acknowledging the hard work of these dedicated volunteers who do so much to support our local state schools.
"We know P&Cs are the heart and soul of our school communities and we sincerely thank them for all that they do," said Chris Whiting.
"Our dedicated P&C members volunteer at events to build community, raise money for our schools, and work in P&C business operations such as tuckshops, uniform shops and outside school hours care.
"Let's see if we can organise some fuller recognition of our local P&Cs by nominating some for the P&C Awards," said Chris Whiting.
Local schools or parents can nominate their P&C at www.pandcsqld.com.au/whats-on/pc-year-awards/.
Nominations are now open and the winner will be announced at the P&Cs Qld annual state conference in Brisbane in September.
Entries close 21 June 2019.
P&C Day is held each year in Queensland during National Volunteer Week, which celebrates the contribution of volunteers in all fields Australia-wide from 21 May.