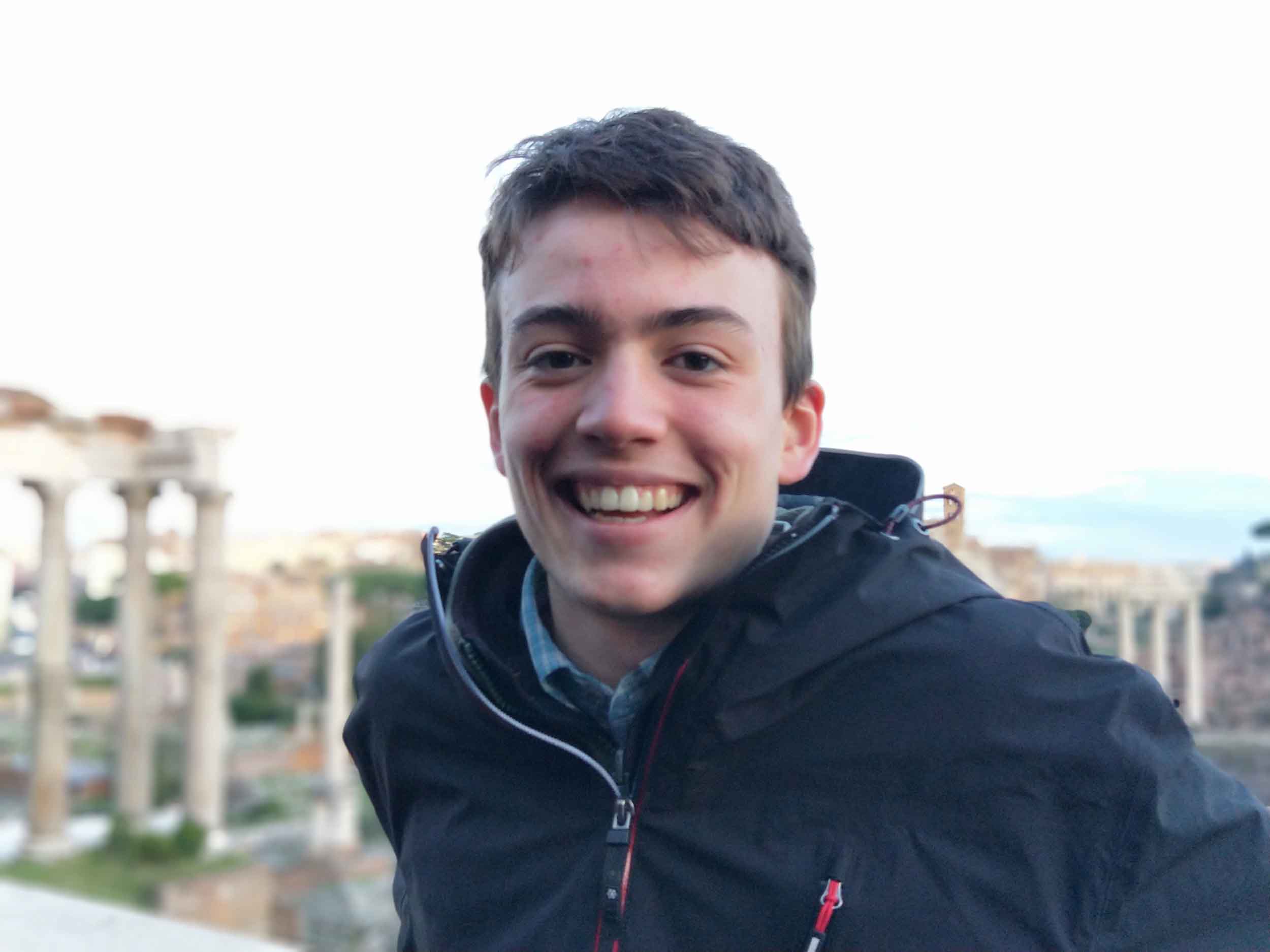 Mount Mee enviro student scoops $2K
Mount Mee resident Brodie Crouch has scored a $2000 study grant from Moreton Bay Regional Council to help him achieve his goal of finding solutions to protecting the planet's environment.
The former Pine Rivers State High School student and school captain was announced winner of the Don Perrin Bursary at council's coordination committee meeting this week.
The Don Perrin Environmental Bursary, which assists first-year uni students with education expenses, was named after local resident Don Perrin who was instrumental in the establishment of the region's Redcliffe Botanic Gardens.
Council's Lifestyle and Amenity Spokesperson, Councillor Denise Sims, congratulated Brodie and said she was thoroughly impressed with the steps the 17-year-old was taking towards achieving his aspirations.
"Throughout the application process, Brodie has demonstrated a strong commitment to the environment and is now well on his way to achieving his Bachelor of Advanced Science at the University of Queensland," Cr Sims said.
"It's terrific to see Brodie working hard to find answers to some of the world's greatest environmental challenges."
Brodie's local representative Division 12 Councillor Adrian Raedel applauded him for his extra-curricular work and volunteering.
"I have no doubt Brodie will make an excellent environmental ambassador and role model in our region," he said.
"Beyond his school and tertiary studies, Brodie has also participated in Landcare activities in Mount Mee and the Boeing Future Environmental Leaders Program 2016 as well as many environmental initiatives at school including waste management and fundraising to support local and international causes."
Brodie said the Don Perrin Bursary would put him in good stead for a career in environmental management.
"In studying for my degree, I have chosen a Geographical Science major with an Ecology minor.  I aim to use these qualifications to acquire a job in research and problem solving, particularly around the issues of land use and development, water management, global warming and agriculture," Brodie said.
"My overall goal for the future is to help find the right 'balance' between human needs and the environment, in a realistic and practical way.
"I feel honoured to receive the Don Perrin Bursary for 2019 and wish to sincerely thank Moreton Bay Regional Council for the assistance and recognition that this grant brings.  It will ease the financial burden associated with full-time study, particularly helping with the daily commutes to the St Lucia campus from our glorious region."
For more information on the Don Perrin Environmental Bursary visit www.moretonbay.qld.gov.au/donperrinbursary or phone 3205 0555.