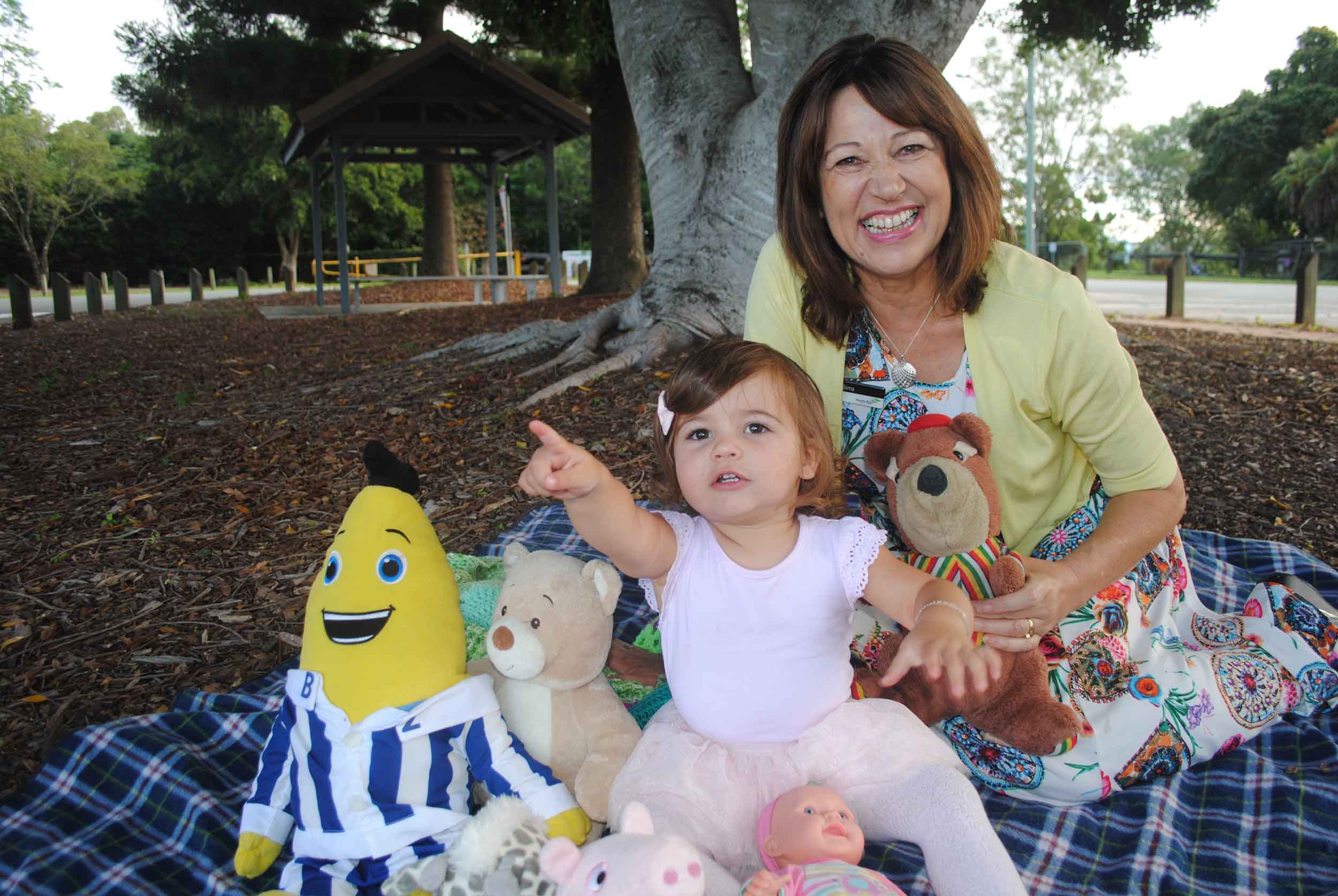 'If you go down to the woods'…….
'Every teddy bear who's been good is sure for a treat' at John Oxley Reserve.
The Teddy Bears' Picnic is coming to Murrumba Downs on Wednesday 5 June and Councillor for Division 7 Denise Sims promises the event will leave smiles on kids' faces for weeks on end.
With loads of free activities, the event is set to entertain children and their teddy's from across the region.
"There is so much on offer with a dance workshop, children's stage shows, a trackless train, animal farm and the teddy bear parade" Cr Sims said.
"The teddy bear parade was a hit last year and I can't wait to see all the children and their teddy bears' joining in again.
"There will also be plenty of free activities and information from local child care providers, community groups and businesses.
"After feedback from last year, I am looking forward for all ages, grandparents, parents and carers alike enjoying the morning together."
The event will run from 9am to noon on Wednesday, 5 June at John Oxley Reserve, Ogg Rd, Murrumba Downs.
Murrumba Downs Teddy Bears Picnic is proudly presented by Moreton Bay Regional Council and supported by Cr Denise Sims.
For more information on The Teddy Bears' Picnic program or to keep up-to-date with events happening in the Moreton Bay Region visit www.moretonbay.qld.gov.au/events/council-community or like Council's events page on Facebook.
Photo above and Below : Cr Sims with Mikayla Lourenco.