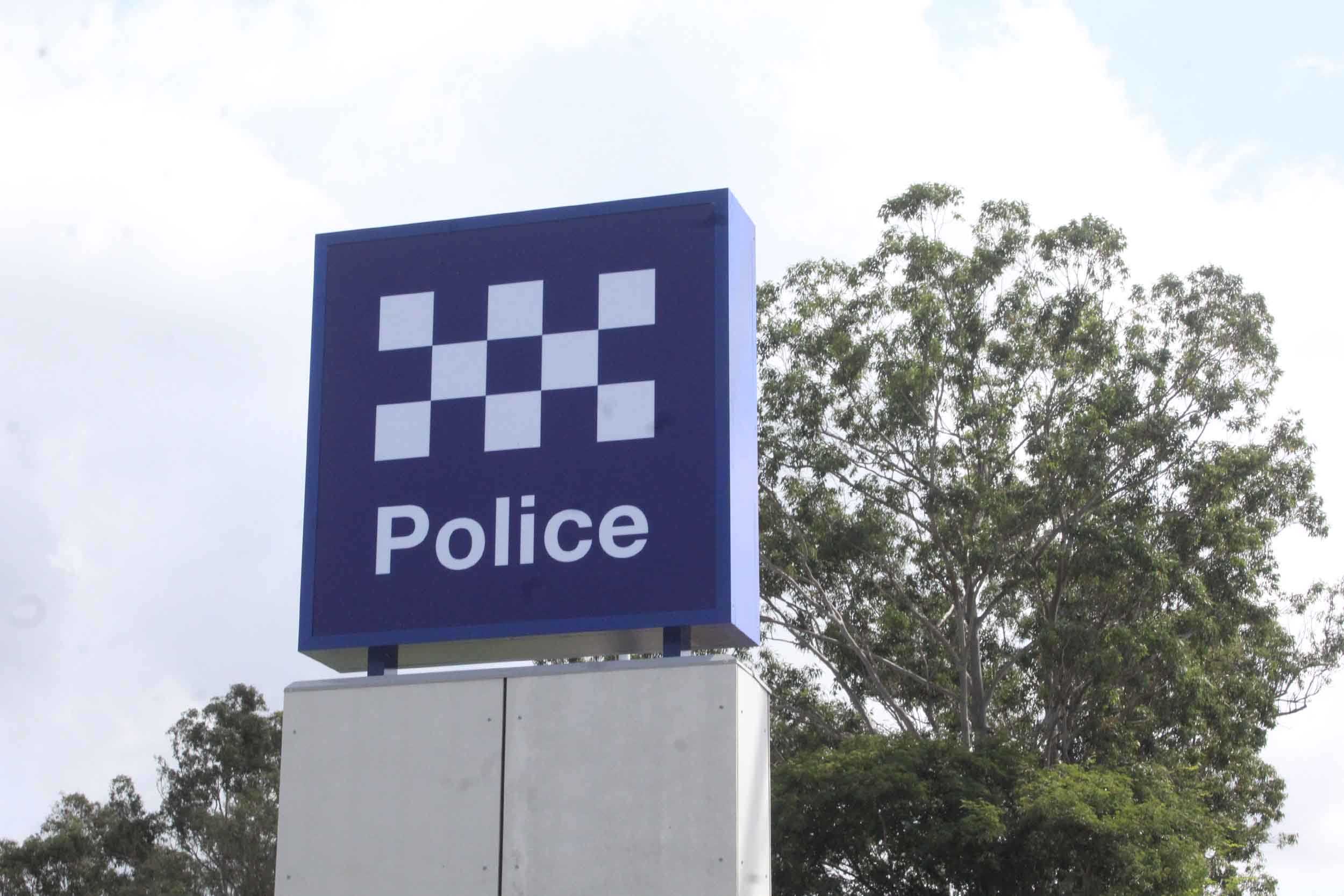 Come and see the new Caboolture Police Station Sunday May 5
Police from Moreton District would like to invite the Moreton community to come and check out the new home of the Caboolture Police Station and Moreton District Headquarters.
The building will be handed over to the QPS soon and police are moving in May, four months ahead of schedule.
Details of the event are as follows:
Date: Sunday May 5, 2019
Time:  11am – 2pm
Location: 152 -158 King Street, Caboolture
During the open day there will be an opportunity to tour the new Caboolture Police Station and Moreton District Headquarters, this will include police displays from recruiting, Dive Squad and Dog Squad.
Plus you will be able to view the Perry Irwin Memorial  that has taken centre stage at the current Caboolture Station since Perry's tragic death in 2003, has now been moved to the new Caboolture Police Station on King Street.
Each year officers from Caboolture hold a small ceremony with one minute of silence to honour Perry's memory.
Come for a tour and check out the police displays from Dive Squad, Fingerprint Bureau, Recruiting, Dog Squad, Mounted Unit, Forensic Crash Unit and many more.
Polair will also be landing at the new station.
At 12pm there will be a special traditional smoking ceremony by Damon Anderson and later in the day POLAIR will also be landing.
A sausage sizzle and coffee van will also be on site.
Please direct any enquiries to Sergeant Mel Bicanic on DistrictOffice.Moreton@police.qld.gov.au or phone 5490 1333.
101.5 FM will be broadcasting live from 9 am through to 3 pm as part of this historic moment