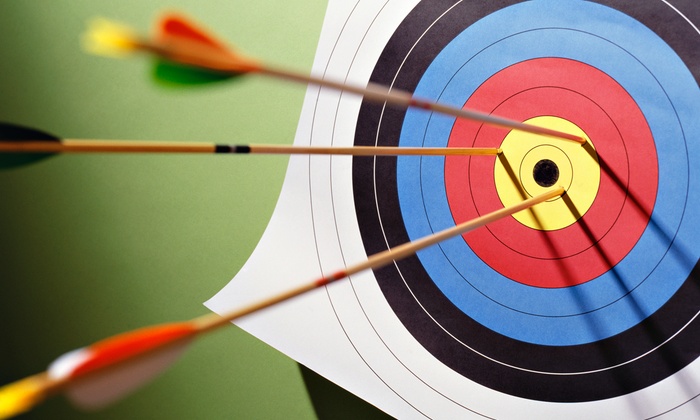 2019 Community, Sport and Recreation Flash Forum
Are you keen to learn how to attract more volunteers or use social media to increase your organisation's membership numbers?
Then come along to the 2019 Community, Sport and Recreation Flash Forum next month (Saturday 15 June) - open to sporting clubs, community organisations and volunteers.
Spokesperson for Parks, Sport and Recreation Councillor Koliana Winchester said the half-day forum was free and featured 11 presentations from leading industry experts designed to help build strong, financially viable organisations.
"We have over 500 community, sport and recreation organisations in our region; so it's important as these groups continue to grow, they are equipped with helpful information so they can implement strategies to operate more effectively and efficiently," she said.
"We want people to feel empowered and this forum is designed to give confidence and advice to volunteers  so they can make better decisions for their club or organisation now and into the future."
"Do you know how to attract volunteers and retain them to your club? How do you enhance promotion of your club to the wider community through social media? How to guarantee operations don't stop when the President (for example) steps down from the organisation?
"These are just some of the many questions you can ask at this forum and get advice from professionals and the best part it's completely free."
The 2019 Community, Sport and Recreation Flash forum will be held at North Lakes Community Centre. Registration opens 15 May, 2019.
To view the schedule of presentations and to reserve your spot, visit mbrc.qld.gov.au/flash-forum or contact Sport and Recreation on 3205 0555.