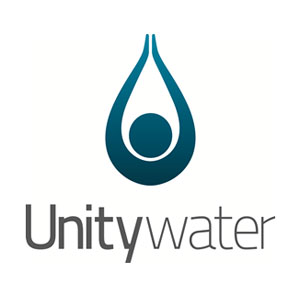 Unitywater presents draft Water Netserv Plan for public consultation
Unitywater has recently reviewed its Netserv Plan in accordance with the requirements of the SEQ Water (Distribution and Retail Restructuring) Act 2009.
Unitywater's Netserv Plan outlines plans for providing safe and reliable water and sewerage services to communities in the local government areas of Moreton Bay Regional Council, Sunshine Coast Council and Noosa Shire Council over the next 20 years.
Key elements of the Netserv Plan (Part A) include a policy on how new connections may be made to Unitywater's water supply and sewerage networks and how existing connections may be altered or disconnected (Connections Policy), the scope of capital works intended to support growth (Schedule of Works) and how costs will be recovered (Charges Schedule).
The draft Netserv Plan is now available for a period of public consultation.
Visit www.unitywater.com/netserv to:
download a copy of the draft Netserv Plan document
find out where to view a hard copy
make a written submission.
Written submissions will be accepted from 11 April 2019 to 15 May 2019 inclusive.