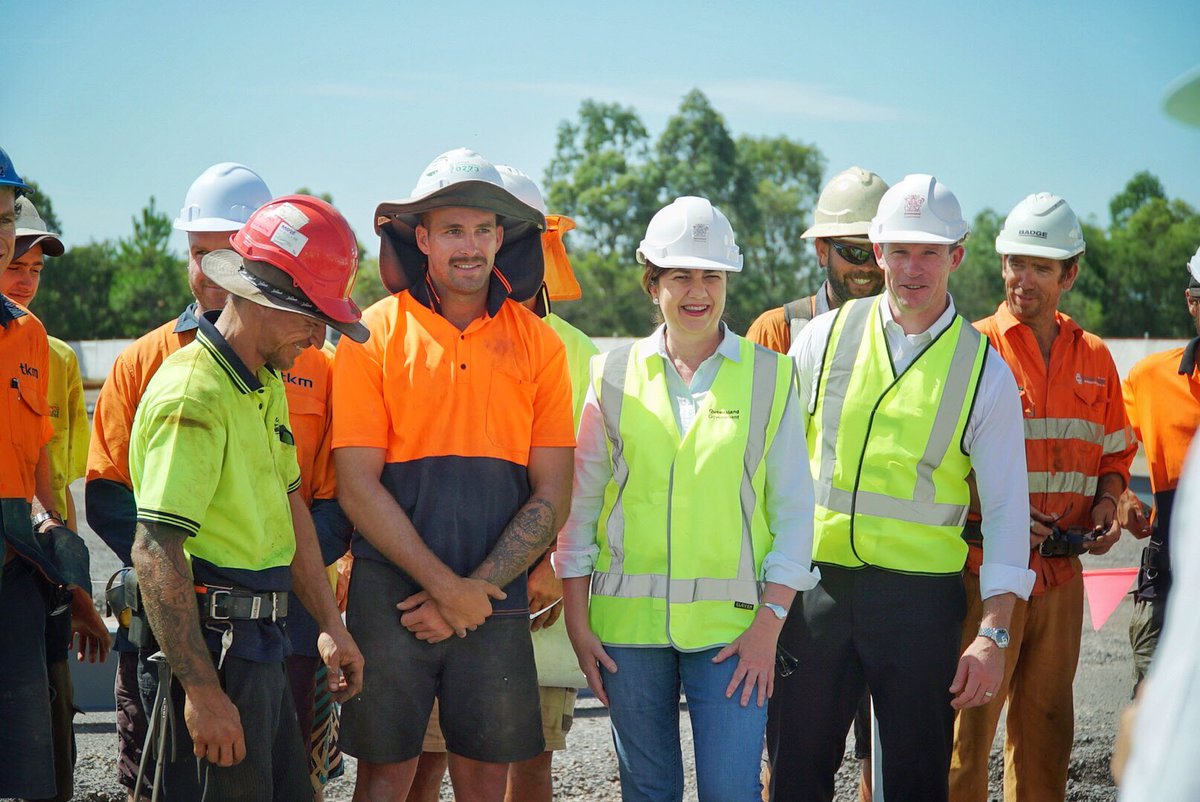 Safeguarding Our Subbies : Chris Whiting MP
The Palaszczuk Government wants to hear from building sub-contractors who has been ripped off said Chris Whiting MP.
The Special Joint Taskforce is now investigating allegations of fraudulent behaviour around non-payment of subbies in Queensland.
"We need to hear from building industry workers and sub-contractors who have had their entitlements taken away," Chris Whiting said.
"The previous government scrapped mandatory financial reporting which opened the door to more dodgy practices in the industry.
"This has led to Subbies, our local mums and dads being left of the whims and mercies of bigger operators who unfortunately all too often leave them in the lurch.
"In response to this the Palaszczuk Government has set up a Special Joint Taskforce, led by Retired Supreme Court Judge John Byrne.
"Detectives from the Queensland Police Service, investigators from the Queensland Building and Construction Commission and prosecutors from the Director of Public Prosecutions will also join the Taskforce.
"Everyone deserves to be paid in full, on time, every time," Chris Whiting said.
Any individual or organisation can make a confidential submission to the taskforce by visiting: https://www.specialjointtaskforce.initiatives.qld.gov.au/
Submissions will be accepted up to 5.00pm Friday 17 May 2019.