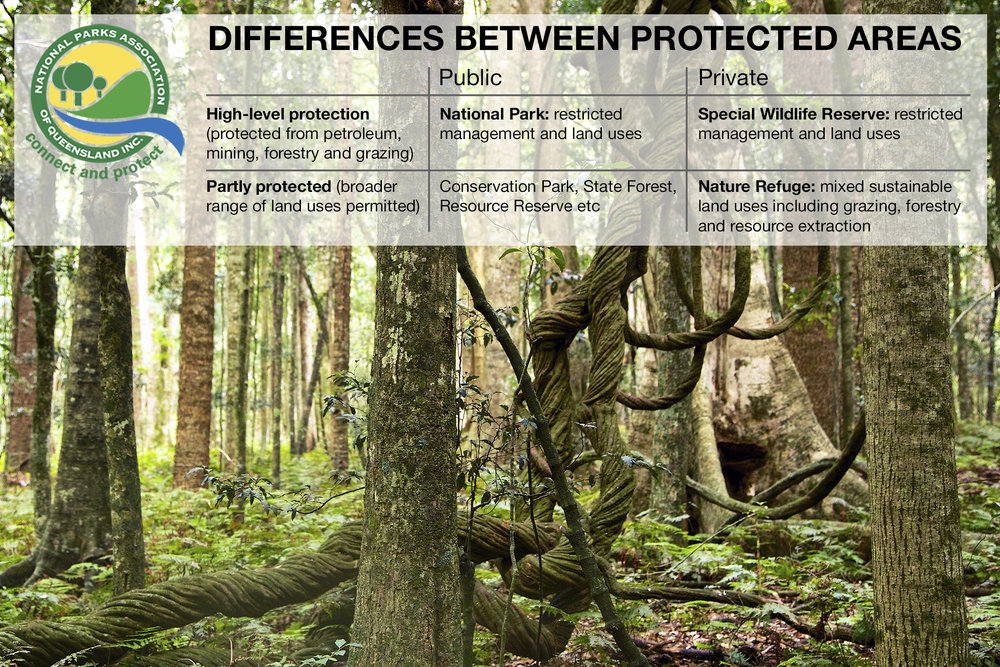 Palaszczuk Government further protects environment with Special Wildlife Reserves
Private environmental reserves can now be created in Queensland under a new program from the Palaszczuk Government.
Queensland is the first state in Australia to create a new category of protected areas called Special Wildlife Reserves.
"Special Wildlife reserves will ensure that private land of exceptional natural and cultural value can have the same level of protection as a national park," said Chris Whiting MP.
"They will be established by voluntary agreement between the Queensland government and landholders.
"Special Wildlife Reserves will ensuring that ecologically important areas are protected now and into the future," said Chris Whiting.
Landholders will be able to attract investment from conservation organisations to support their efforts to maintain the reserves.
For more information on Special Wildlife Reserves visit:
https://environment.des.qld.gov.au/ecosystems/special-wildlife-reserves/