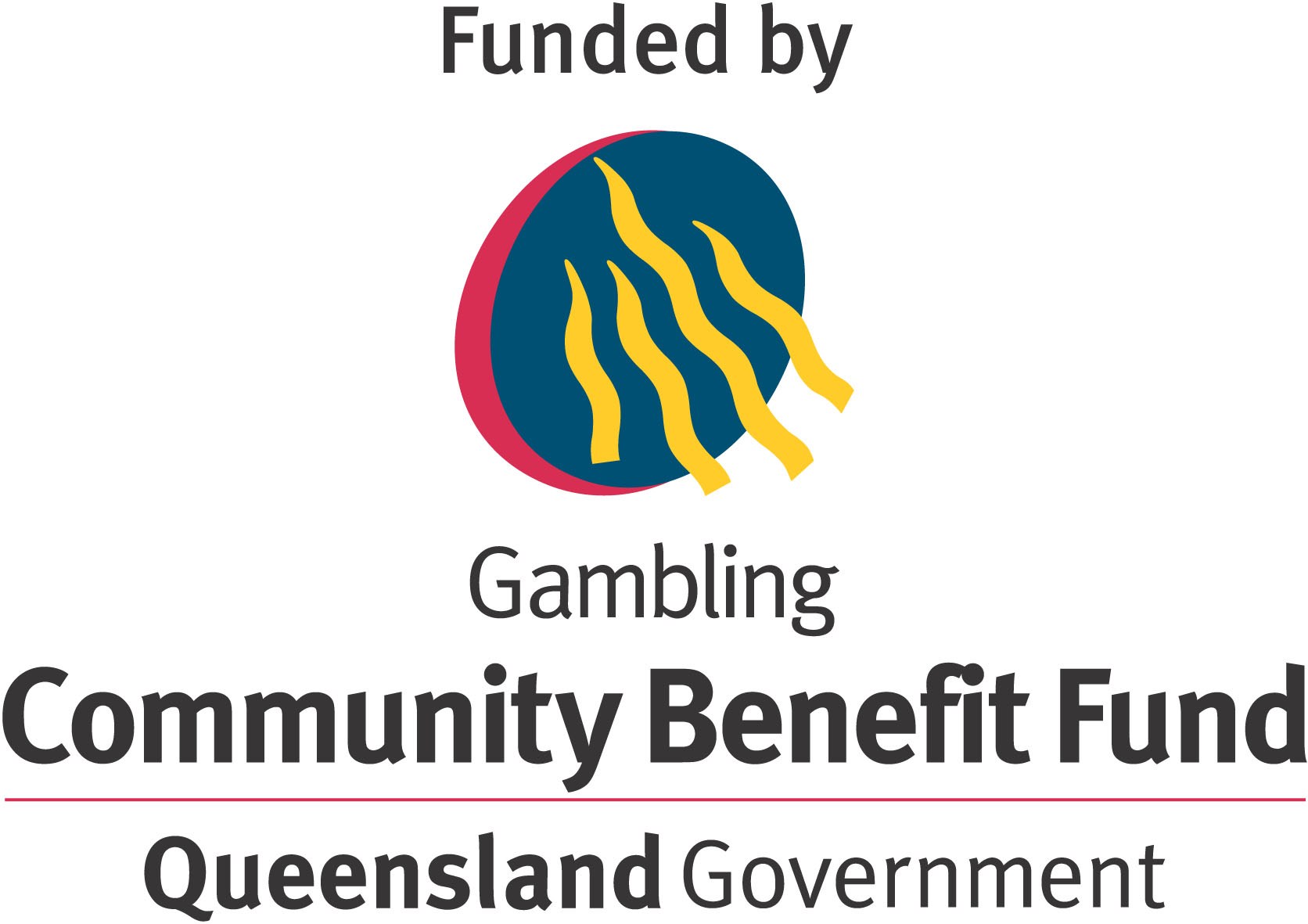 More grant funds for six local community organisations, next round now open
The latest round of grants from the Palaszczuk Government's Gambling Community Benefit Fund has gone to six local organisations based in the Bancroft electorate, said Chris Whiting MP.
Chris Whiting said the Gambling Community Benefit Fund was Queensland's biggest one-off grants program delivering up to $55 million each year for community groups.
"Congratulations to the Burpengary Men's Shed, the Burpengary Camera Club, the Moreton Bay Theatre Company, the Moreton District Invitation Pigeon Racing Club, Redcliffe Tigers AFL club and The Engineering Link Group," said Chris Whiting.
"The Men's Shed were tremendously happy to get funds to outfit their new shed.
"The Engineering Link Group is a group of teachers connecting high school students to engineering careers and they can now get some new laptops.
"The Moreton Bay Invitation Pigeon Racing Club were chasing funds for many years for a shed, and now they can get one," said Chris Whiting.
Brendan Saggers from the Redcliffe Tigers welcomed the news the club was getting funds to buy gym equipment.
"The club is very happy – we have no gym equipment and this is the first time we will have some," said Brendan.
"It's going to help us win a premiership!" said Brendan.
"Round 99 of the Gambling Community Benefit Fund will deliver $13.7 million in grants to help 643 grass-roots clubs and organisations across Queensland to improve their facilities, provide services or purchase new equipment," said Chris Whiting.
Applications were now open for the next round of grant funding.
The Gambling Community Benefit Fund delivers grants for worthwhile projects from $500 to $35,000 with applications now open to community-based, not-for-profit organisations
Applications for round 101 close on May 31, 2019.
For more information or to apply for a Gambling Community Benefit Fund grant, visit the Bancroft Electorate Office or visit:  http://www.justice.qld.gov.au/grants