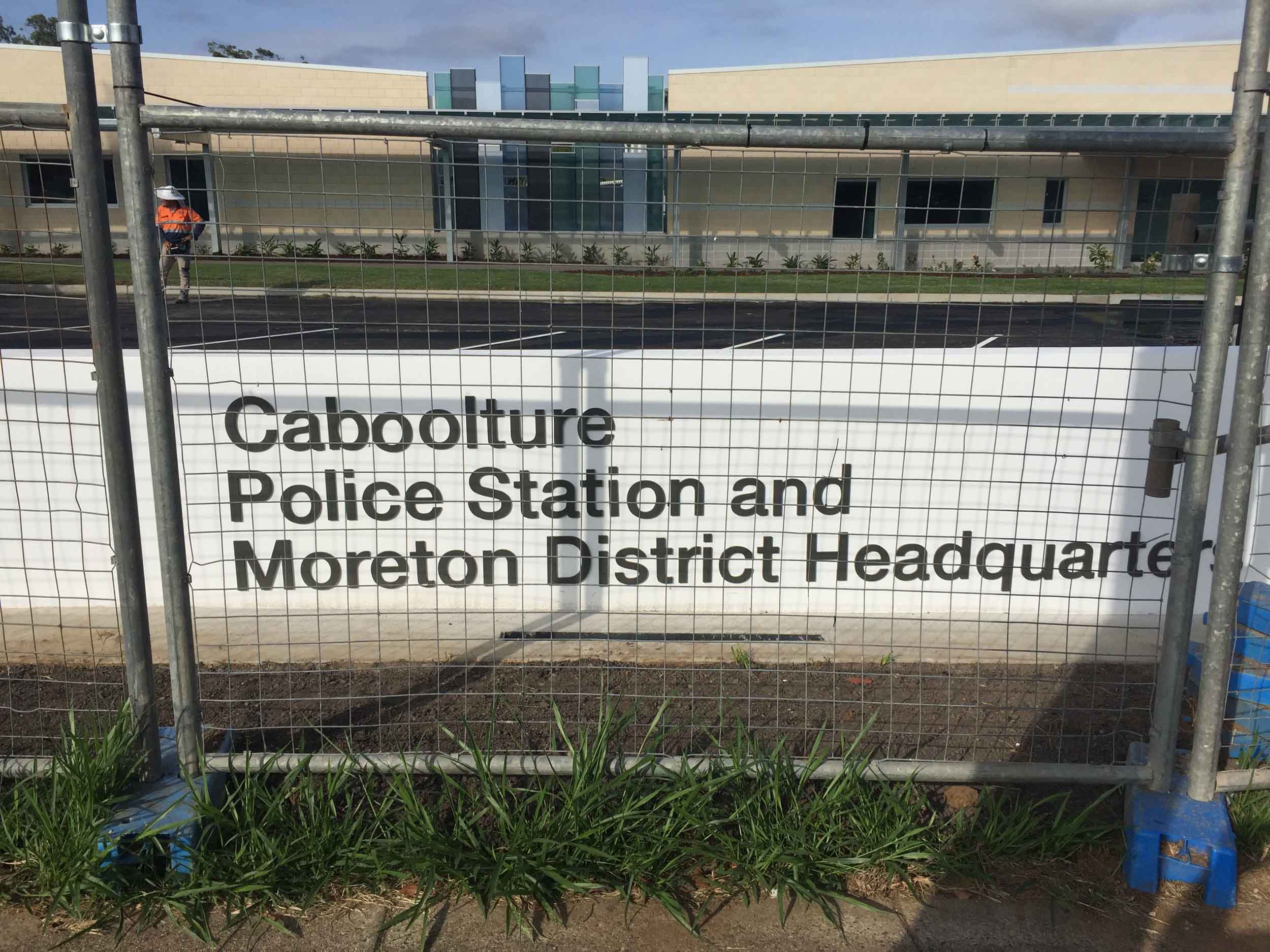 Memorial stone relocated at new police station site highlights Community spirit in full service
Mr Geoff Evans and his team at Badge brings the community together as part of the construction of the New Police precinct in King Street Caboolture, this precinct combined when officially opened will be the largest outside of Brisbane Metro that set to enable it to cater for the growing demands with huge volume of families moving to one of the best places to work rest and play "The Moreton Bay Region".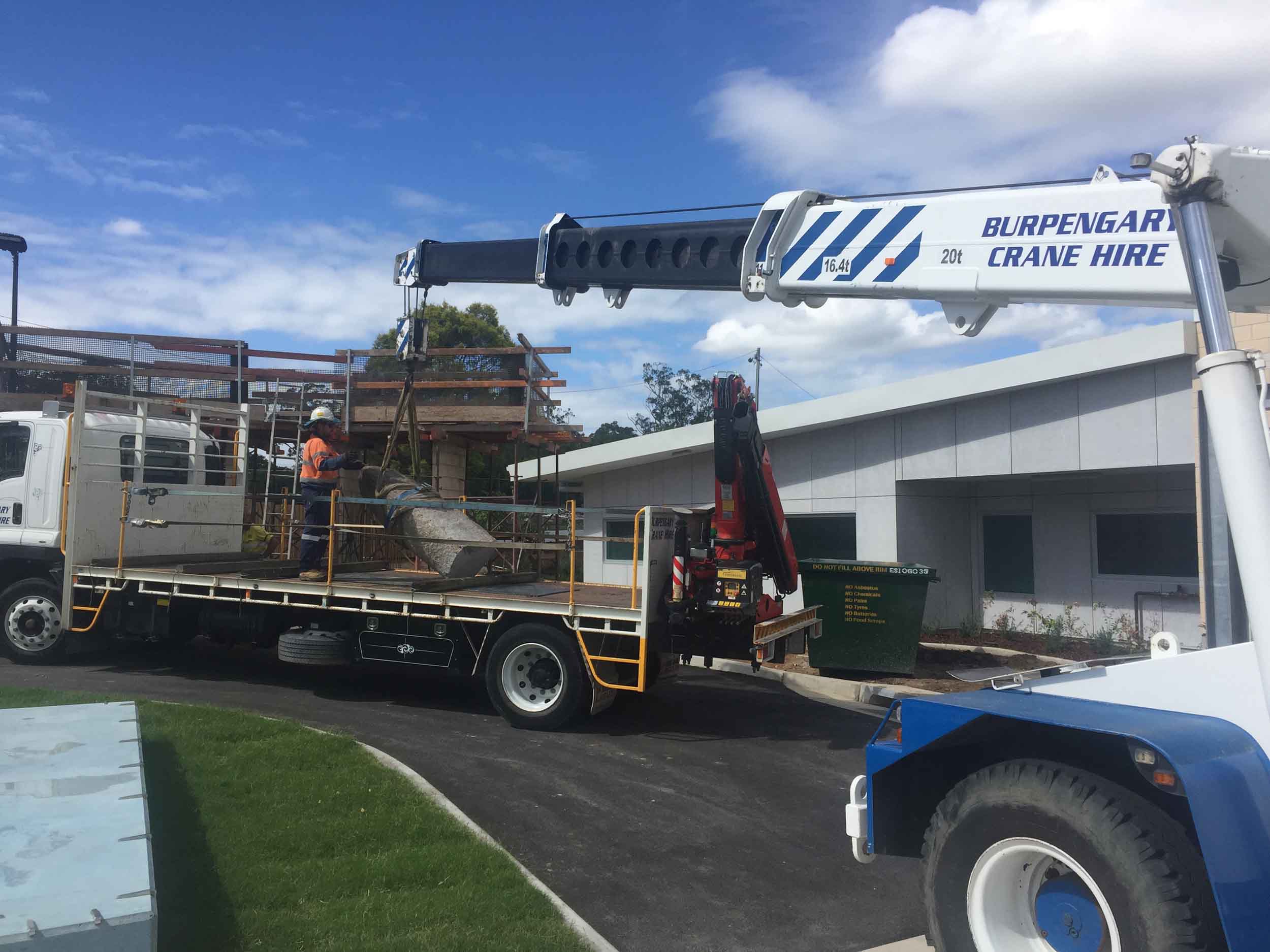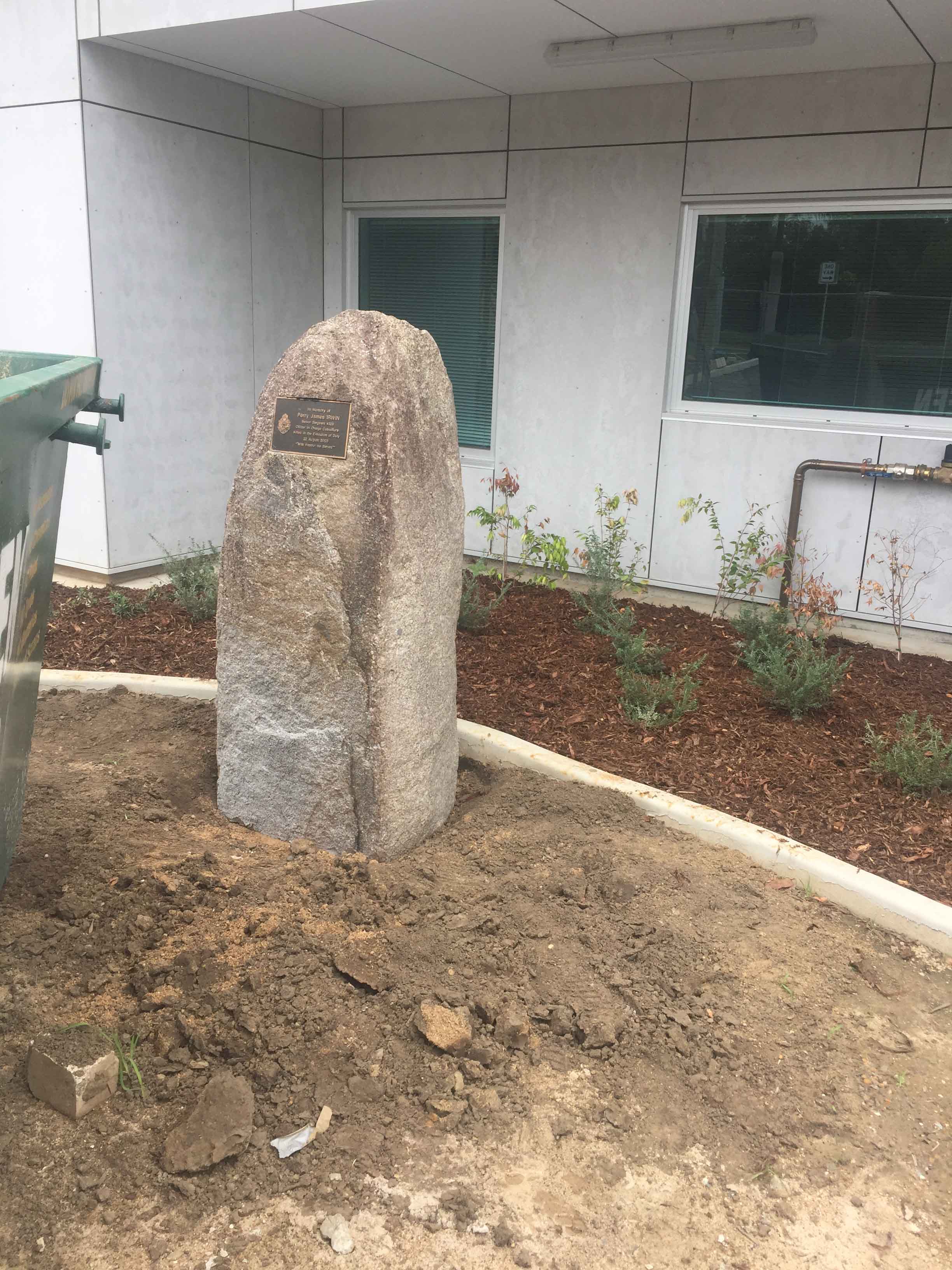 A key part of that construction is set in stone with the Caboolture Police Memorial as a legacy for those fallen officers who gave to the community in the line of duty.
Geoff Evans says "this is a great idea how can I be a part of this" and "I went to Badge on the concept and they enthusiastically got on board as well" in the end the design works and managing the project and hard scape will be donated by Badge as a way of benefiting the community.
With construction of the new Police Station at 152 King St Caboolture, nearing completion.
Seth Dunn Contract Manager from Badge says "We are very pleased to advise that Senior Sergeant Perry Irwin's Memorial Stone was safely relocated to the new Caboolture Police Station site this morning".
Perry Irwin's Stone has now become part of the new Fallen Officer Memorial at the New Police Station at 152 King St Caboolture.
The stone weighs approx. 1500kg's which created some challenges with the relocation.
BADGE would like to provide a special thank you to Burpengary Crane Hire for donating the Franna Crane & Flat Bed Truck for this operation.
It has been a milestone 24 hours for the Memorial construction as the Concrete Pillar Lid was also poured yesterday afternoon.
We are currently on target to have the Memorial construction works completed by next Friday 15/4/19.
At this point Caboolture Police will occupy the facility to undergo training and familiarisation so that they are able to efficiently officially open the new Police Station 
Once again, BADGE are very proud to be able to contribute to such a special cause.