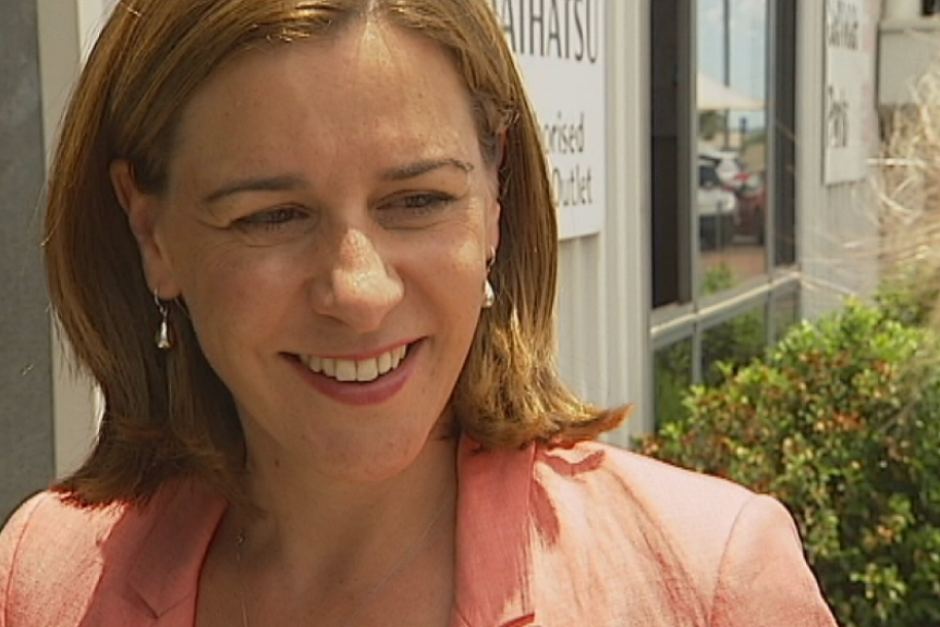 LNP welcomes Federal Government announcement to crackdown on animal extremists
LNP Leader Deb Frecklington has welcomed the Federal Government's announcement that animal extremists could be fined up to $420,000 for trespassing on private farming properties – but says more needs to be done by the Palaszczuk Government at a state level.
"I welcome Minister Littleproud's announcement which will crackdown on animal extremists who illegally use personal information to attack our hard-working farmers," Ms Frecklington said.
"The state LNP Opposition stands strong with producers and call on the state Labor Government to act before more homes and businesses are endangered.
"Annastacia Palaszczuk needs to listen to the calls from producer groups for stronger powers for police to protect our farmers from militant activists.
"It is simply unacceptable that fringe groups have been exploiting personal information to terrorise Queensland families and their livestock.
"The activities of extremists endanger both humans and animals."
LNP Shadow Minister for Agriculture Tony Perrett also backed AgForce's call for firm action from the Palaszczuk Labor Government to act.
"Annastacia Palaszczuk needs to beef up trespass laws and give stronger powers to the police so they can actually penalise these offenders," Mr Perrett said.
"This has all gone too far. The Palaszczuk Labor Government has to draw a line in the sand and put an end to this disgraceful extremism."
Earlier:  Labor's weak response doesn't cut it to deter animal extremists
LNP Leader Deb Frecklington today said any action against animal extremists was welcome but the belated announcement by the Palaszczuk Government doesn't go nearly far enough.
"Since January we have been asking Labor to put in a taskforce and beef up our trespass laws and I am glad we have finally seen some movement, but a taskforce with no teeth just won't cut it," Ms Frecklington said.
"These extremists who invade properties need to face jail time and serious fines.
"There has been a well organised, well-funded campaign by animal extremists that has been terrorising Queensland family businesses in regional Queensland for months.
"While people have the right to protest, no one is above the law.
"These family businesses put food on our table and create thousands of local jobs."
LNP Shadow Minister for Agriculture Tony Perrett said it had taken far too long for Annastacia Palaszczuk to act and today's announcement simply doesn't cut it.
"We want to see much stronger penalties and in some cases, the threat of jail time," Mr Perrett said.
"This has all gone too far. Queensland farmers should not be held to ransom by animal extremist groups."