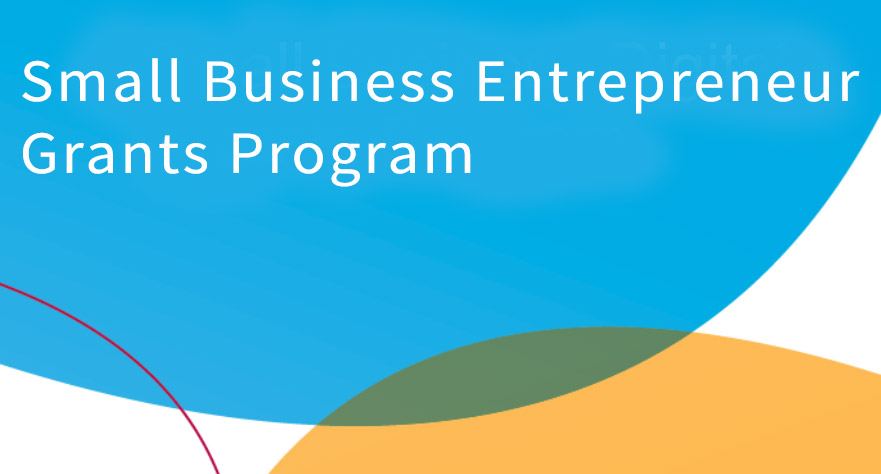 Grants to grow another crop of local entrepreneurs
Three local businesses in Bancroft will benefit from the latest round of Small Business Entrepreneur Grants from the Palaszczuk Government.
Tildon Training Company and PlanVista from North Lakes as well as SOS Oil from Narangba are amongst the 209 successful businesses throughout the state sharing more than $725,000 awarded under this program.
"These grants provide small businesses access to professional advice and support in the early stages of establishing a business to help them grow," said Chris Whiting MP.
"Tildon Training, PlanVista and SOS Oil are all small family-owned businesses and the funds mean they can bring in vital business development advice and coaching.
"Cindy Donald from Tildon Training started out in leadership training and is going into the personal development stream.
"She will use her funds for digital marketing and coaching," said Chris Whiting.
"My passion is helping people in the community and I want to make a difference in people's lives," said Cindy Donald.
Minister for Employment and Small Business Shannon Fentiman said the Palaszczuk Government has allocated more than $12.6 million through grant programs within the last three years.
"Since July 2016, there have been 892 entrepreneur grant recipients approved for funding totalling more than $3.1 million," said Minister Fentiman.
This year's Queensland Small Business Week will be held from 27 to 31 May, and it will be bigger than ever, offering the opportunity to celebrate small business in Queensland.
Visit desbt.qld.gov.au/small-business for more information on the Advancing Small Business Queensland Strategy 2016-2020 and other support including grants and funding, in addition to the resources available from business.qld.gov.au