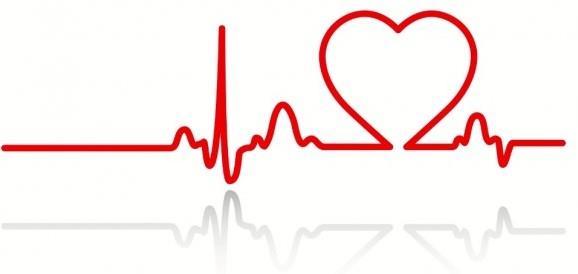 Get up, get moving during Heart Week
Get a tick for your ticker and a spring in your step with more than 30 low-cost or free activities around the region during Heart Week (28 Apr - 4 May).
Spokesperson for Parks, Recreation and Sport Koliana Winchester said Moreton Bay Regional Council was offering plenty of fun activities for residents to get the heart pumping like bike riding, stand up paddle boarding, dance fitness, yoga, softball, Tai Chi and horse riding.
"We know Australia's biggest killer is heart disease so this fact should be a source of drive for everyone to get off the couch and outdoors," she said.
"Group fitness or individual exercise is also a great way to get fit and stay motivated.
"Our bodies are designed to move, so if you want to include more movement in your day to day life then choose one of the activities and get your body moving, shuffling and circling.
"It's all about making fitness a part of your life. Take up the challenge now and book yourself in for one of these activities.
"Along the way you might make new friends; so you are gaining many benefits just by doing an activity.
Find an activity that's right for you and your heart at mbrc.qld.gov.au/healthy-active.