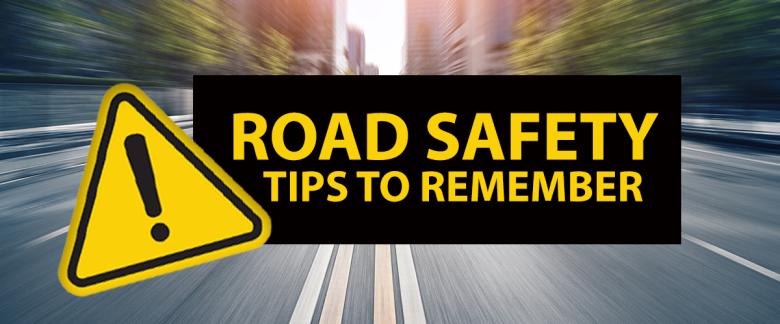 Easter road safety stories – "It's not worth dying for"
The Queensland Police Service and other emergency services are urging Queenslander's to drive sensibly and responsibly this Easter.
Due to the roads being busier than usual, motorists should take extra care while driving.
Locals and visitors to the area can expect to be sharing our roads.
All motorists need to show patience and care when overtaking or passing these vehicles.
The Easter road safety campaign is targeting the Fatal Five – speeding, drink/drug driving, fatigue, seat belt use and driver distraction/inattention.
Critical care paramedic Sandra Cowley from Queensland Ambulance Service wants to remind Queenslander's to drive safe over the holiday break.
"My message for people at Easter, at any time, is to drive safe. Remember the Fatal Five. I say it's not worth killing for, it's not worth dying for. Get there safely," Sandra said.