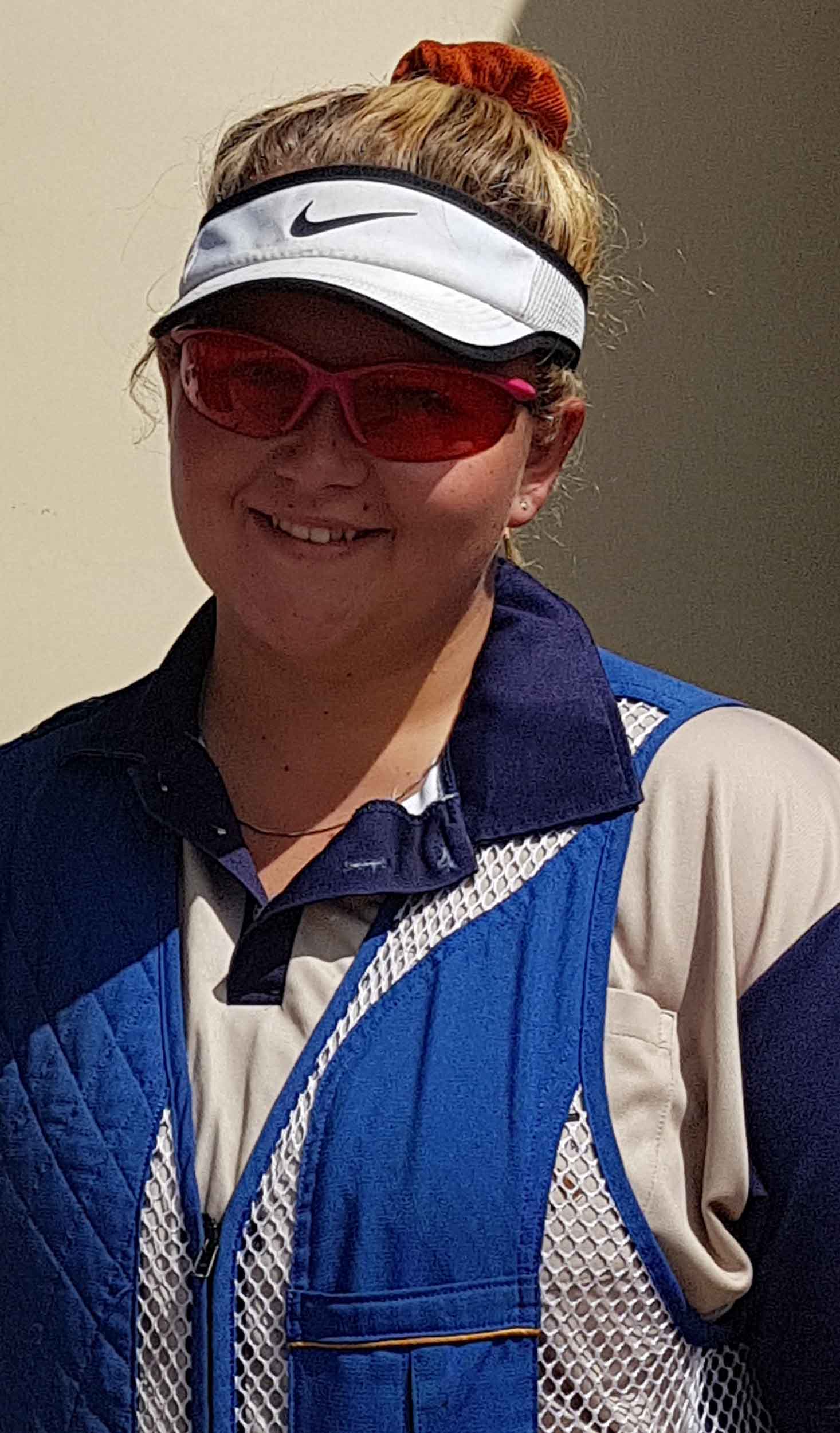 Deb's Round 8 Local Hero Grants announced
Member for Nanango, Deb Frecklington has announced the Round 8 recipients of her Local Hero Grants with six local groups and sporting representatives chosen as 'local heroes'.
Mrs Frecklington said she normally awarded four grants in each round, but the high quality of applications meant an extra two grants have been awarded.
"Each application was equally as deserving, so I extended the number of grants being offered, and in this round, three groups and three local sporting representatives have been successful," Mrs Frecklington said.
"I would like to congratulate them all, and in particular, wish our young sporting reps all the best for their upcoming competitions," Deb said.
The successful Round 8 applicants, who will each receive a $250 Local Hero Grant, include:
South Burnett Mountain Bike Club - to assist members attend the Mountain Bike National Schools Championships
Tanduringie SS P&C Assoc – to support their annual bull ride fundraiser
Nanango Netball Club -  to help purchase new bibs for the teams
Jorja Pointon (Kilcoy) - to help attend the Clay Target Junior South East Zone Shot in Emerald
Chelsea Whye (Kingaroy) – to help attend the Netball State Titles in Townsville.
Grant Lahiff (Kilkivan) – to help attend various representative swimming competitions
To find out more about Deb's Local Hero Grants head to www.debfrecklington.com.au or contact the Nanango Electorate office on 4190 7100 for the guidelines. 
Photo: One of Deb's Round 8 Local Hero Grant recipients, Jorja Pointon of Kilcoy who has been selected in the Clay Target Junior team to go the South East Zone shoot in Emerald in May