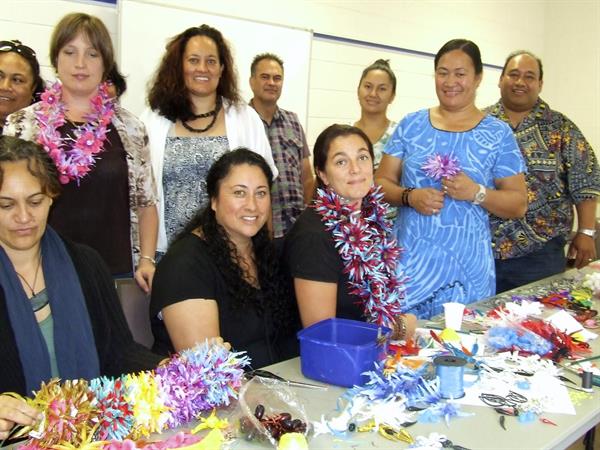 Come celebrate Pacific Island culture in Moreton Bay
Dive deep into the ways of the Pacific and celebrate the culture of Polynesian, Melanesian, and Micronesian communities when the Pasifika Vibes Festival kicks off at Pine Rivers Showgrounds next week (May 6).
Moreton Bay Regional Council Mayor Allan Sutherland said Council was a proud sponsor of the event for the past four years and had contributed $10,000 towards the 2019 festival.
"This is one of the biggest Polynesian festivals in South East Queensland and it's fantastic we get to celebrate it right here in beautiful Moreton Bay," he said.
"From incredible cultural performances, food and entertainment, this festival brings the arts and traditions of the Pacific's ethnic populations to you."
Councillor for Division 8 Mick Gillam said the event was a great way to celebrate the region's rich melting pot of cultures.
"This is just one of the many cultural events Council supports throughout the year - including the Moreton Bay Multicultural Fiesta in September at Caboolture Town Square," he said.
"It's an absolute treat to live in the Moreton Bay Region that's not only one of the fastest growing regions, but also one of the most culturally diverse regions in Australia, with one in every four residents born overseas, representing more than 180 nationalities and speaking 157 different languages."
Pasifika Vibes Festival will be held on May 6 from 9am at Pine Rivers Showgrounds.