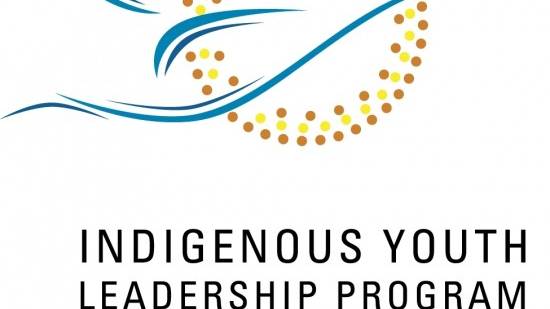 Young Indigenous people urged to apply for youth leadership program
Chris Whiting MP is encouraging local Aboriginal and Torres Strait Islanders (ATSI) to apply for a life-changing youth leadership program.
"The Queensland Indigenous Youth Leadership Program (QILYP) is a six-day residential program held in Brisbane that provides a wonderful opportunity for young Indigenous people to build leadership skills and learn to influence change," said Chris Whiting.
"The program means young people from our First Nations learn about Queensland's democratic processes and how to write community project proposals.
"The program runs from 29 June through the 4 July and accommodates 40 young people from across Queensland," Chris Whiting said.
Chris Whiting said that QILYP offers participants a range of experiences including leadership and professional development workshops, mentoring and networking opportunities.
Participants must be aged between 18 and 25. Applications are open now and close on 15 April 2019.
For more information, and to apply visit: www.qld.gov.au/qiylp